When you think of great artists, who comes to mind? Leonardo da Vinci, Vincent van Gogh, Pablo Picasso? These are some of the most renowned artists in history. But what do they have in common? Pets. All three of these painters had pets that inspired their work and helped them create amazing pieces that still captivate people centuries later.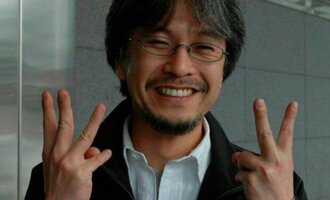 Eiichiro Oda is a Japanese manga artist. Eiichirō is the creator of the popular series One Piece which has run for over 18,580 minutes of syndication as of 2022. The One Piece series has been popular since 1997 to present and has more than 490 million tankōbon copies in circulation worldwide.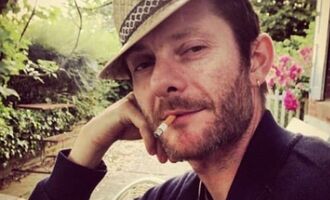 Jamie Hewlett is a British artist, designer, and illustrator who first gained widespread recognition in the late 1990s as the co-creator of the virtual band Gorillaz, which he developed with musician Damon Albarn. The band's innovative blend of music, animation, and storytelling helped to redefine the concept of a band and cemented Hewlett's place as a leading visual artist. Hewlett's accomplishments extend beyond his work with Gorillaz, with him working on numerous other creative projects over the years.