Pete Davidson, SNL cast member and fiancé to Ariana Grande, has gotten a new tattoo in honour of their pet piglet, Piggy Smallz.
Davidson got engaged to Grande last June, following a whirlwind romance of about a month. While their dating history is pretty short, Davidson's got some tattoos that will last forever. Besides Piggy Smallz, Davidson and Grande have roughly 11 (and counting) tattoos dedicated to each other.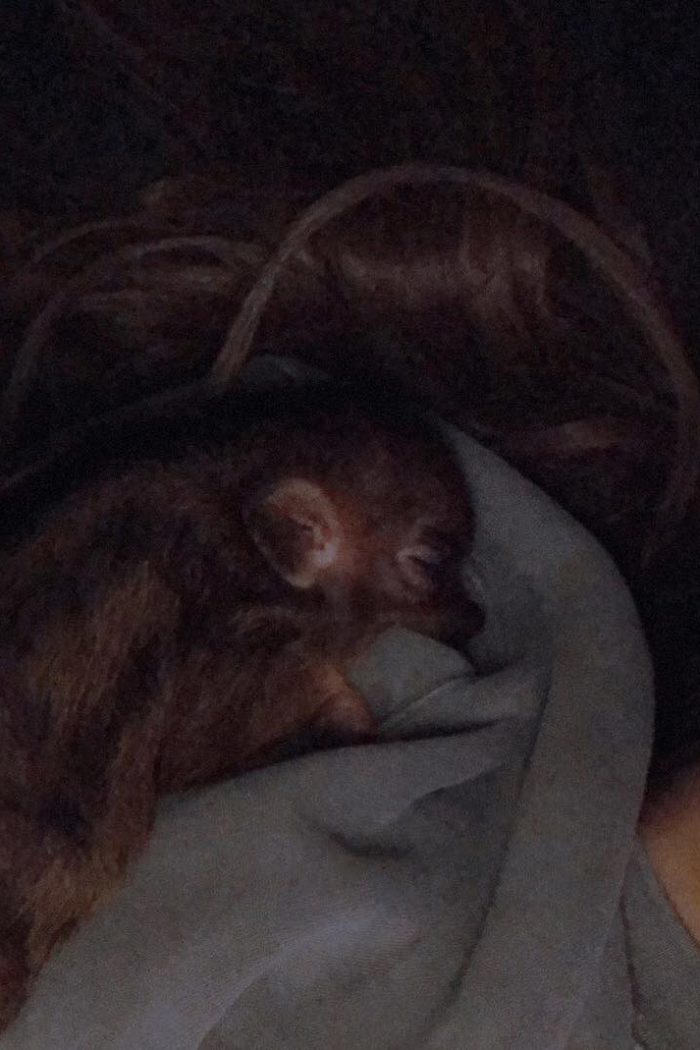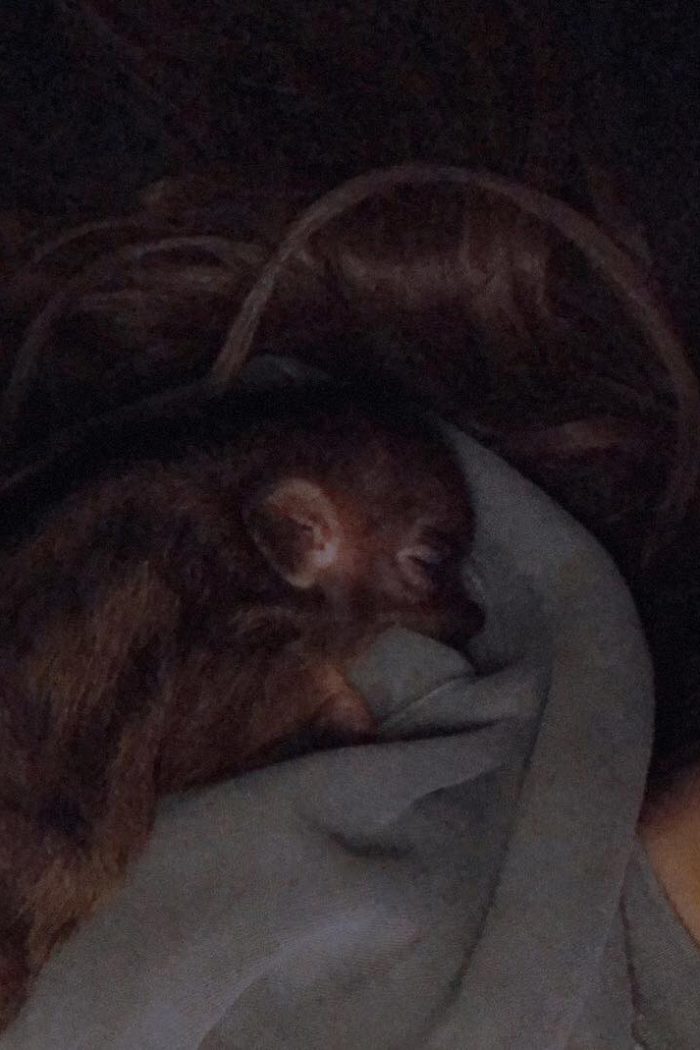 Davidson, on a recent Late Night With Seth Meyers appearance, admitted he's not really sure how they ended up with a pet pig.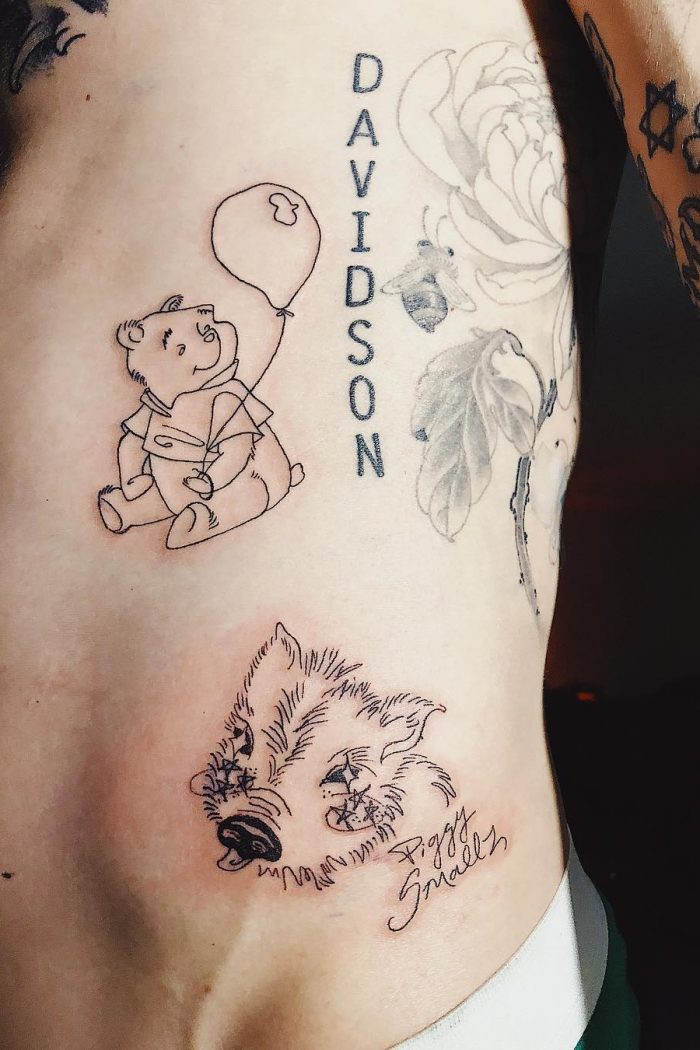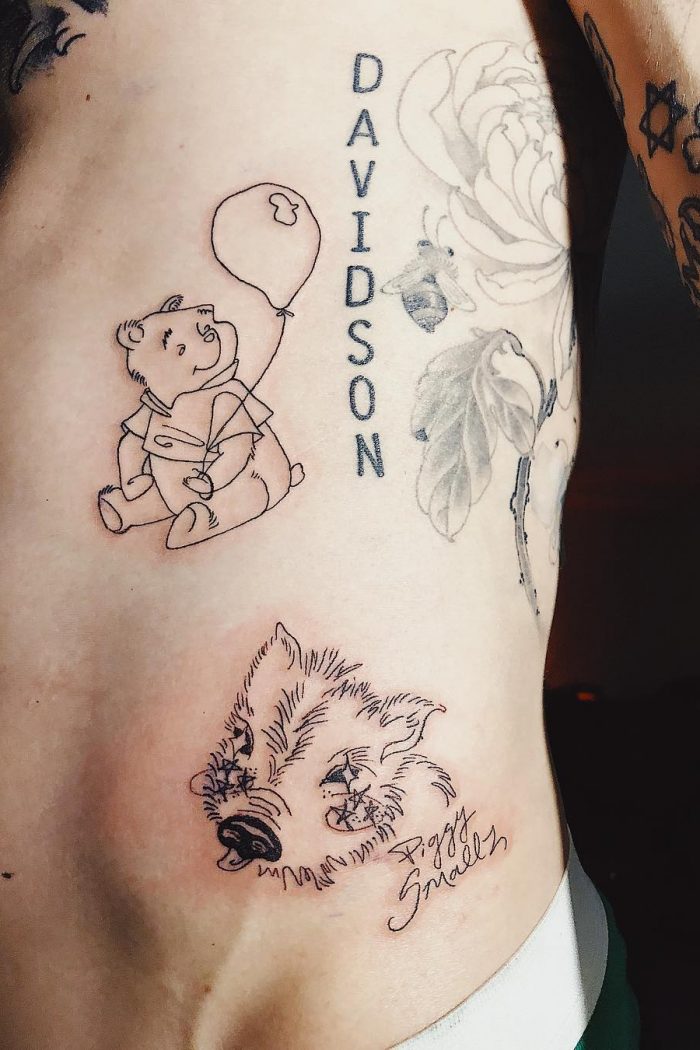 "Can I just say, this girl, she was like, 'I want a pig,' and an hour later, it was just there. You know what I mean?" Davidson said. "Like, I'm still trying to get a Propecia refill for the last two weeks. This chick got a pig in a f–king hour."
"The first two days it was really new and didn't move much," he added. "Now it's starting to bite, and you know, it's a pig. I see why [a lot of people don't have them.] I love it. I want it to get big and fat."