Let me introduce you to a furry freedom fighter and a four-legged legend named "El Vaquita." The name translates to "Little Cow," and let me tell ya – This brave boy had some major BEEF with the authorities! Imagine a city of almost half a million, buzzing with energy as protests erupt… And a black-and-white hero emerges among it all and becomes the rallying figure of the entire movement!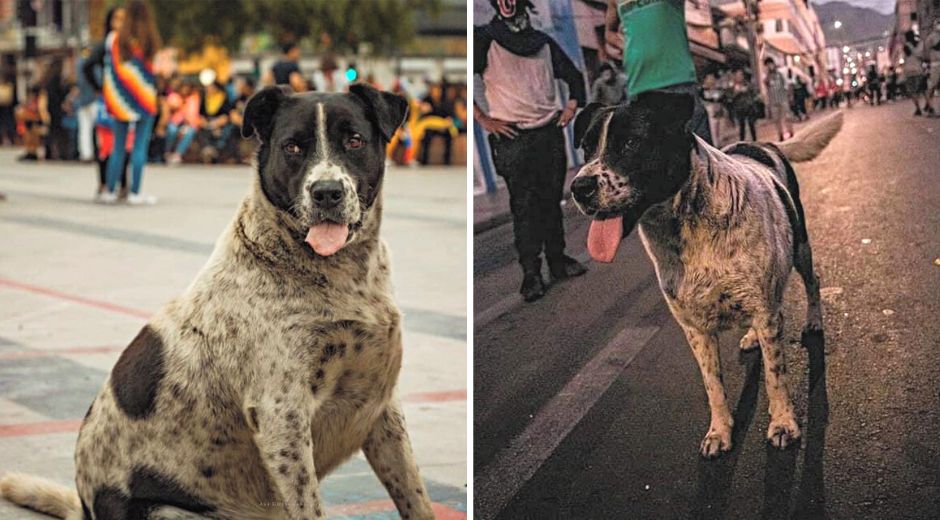 From the streets to a symbol of strength
This courageous canine went viral back in 2019 for rising from the streets to become the symbol of protests taking place in the city of Antofagasta, Chile. And he didn't just casually follow along with the protestors; he was also seen on the front lines – Tail wagging and barking at the cops!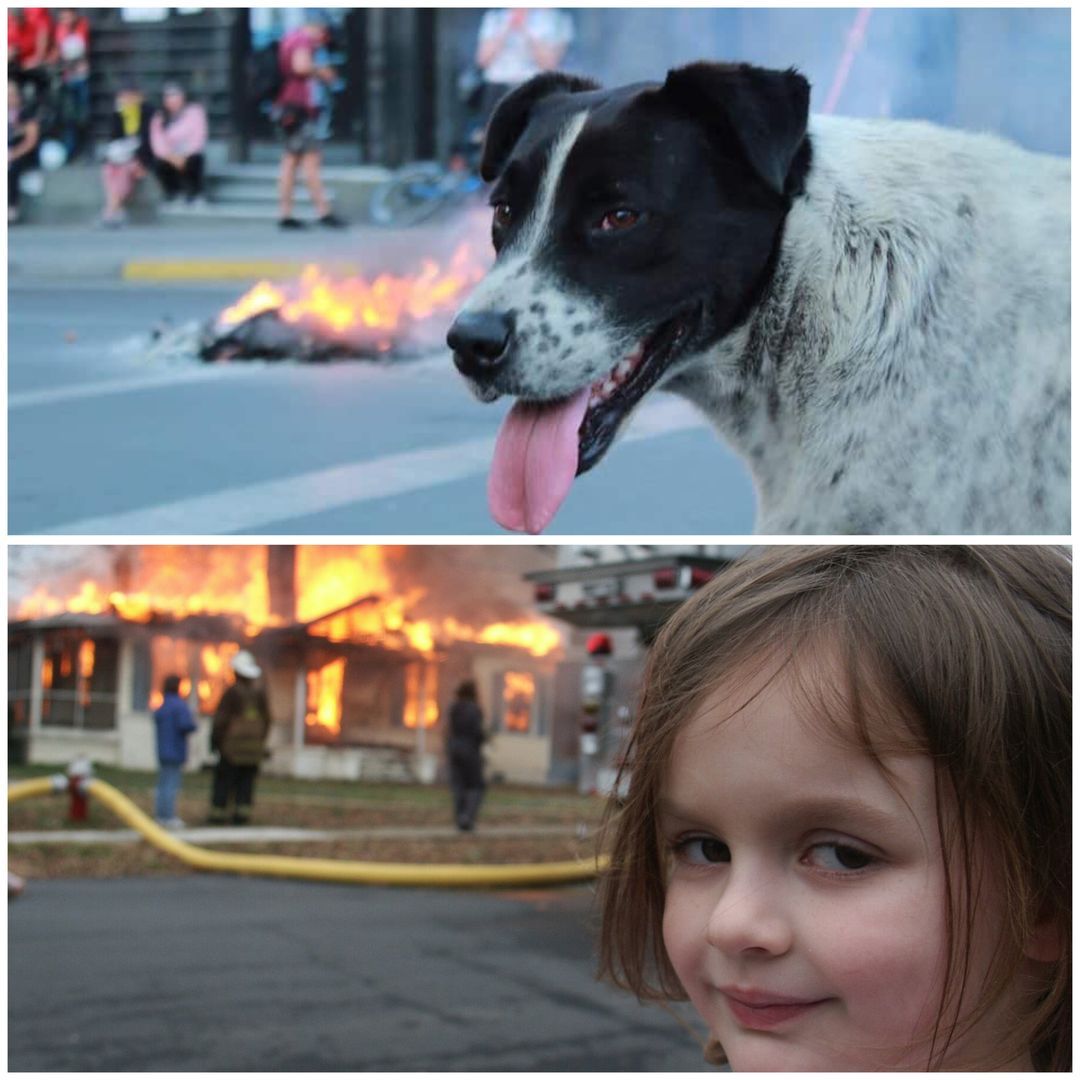 This proud pup was starting to get noticed over the days of protests. Then protestors realized he would actively join in with protesting groups and help confront police officers.
He was seen mostly in the main protesting south-central area, but was also seen in protests throughout the city. As his hero status grew, many people tried to adopt him, but he kept escaping to rejoin the resistance. But his human compatriots made sure he was given food and water.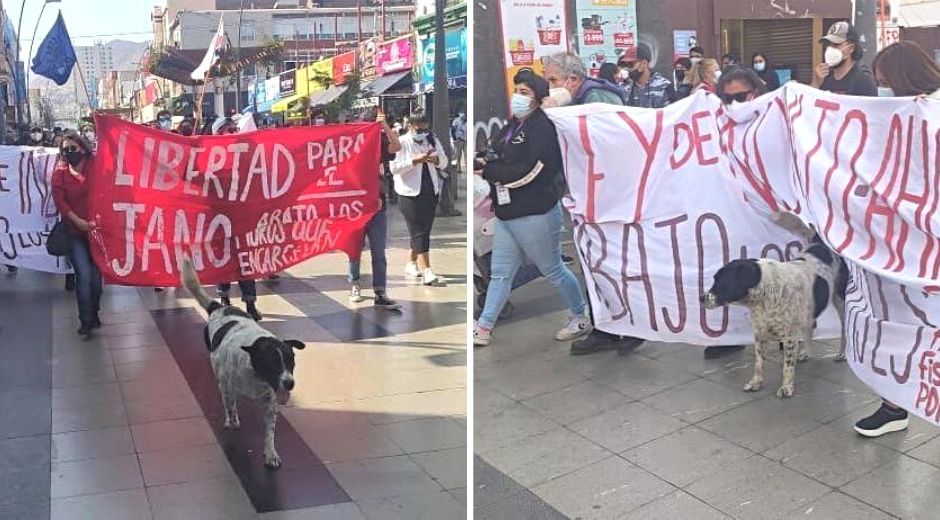 The protests get violent – And El Vaquita takes a bullet
In late October 2019, the police became violent with the protestors and led to El Vaquita getting confused and lost in the fray. The protests quickly realized this and organized via Facebook to escort him back to his south-central home turf.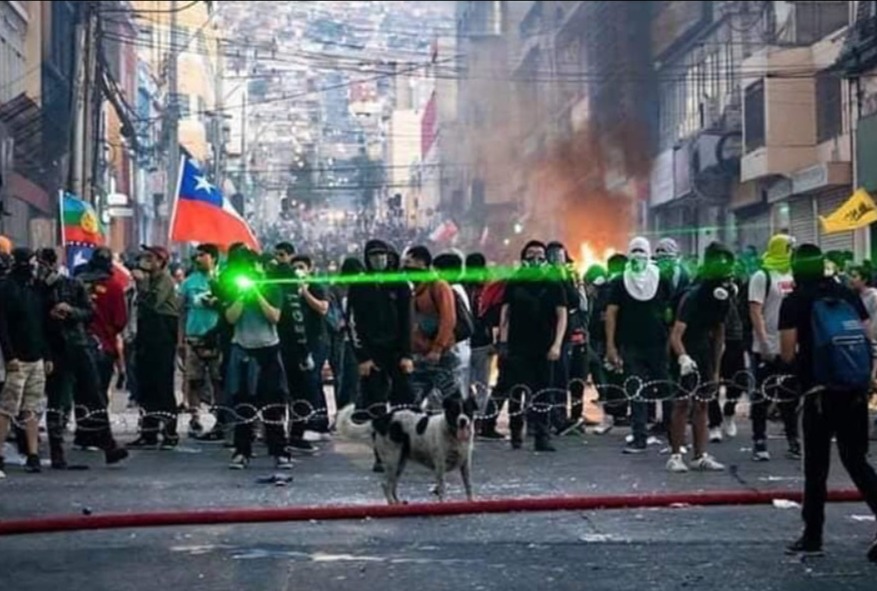 Then it got even more serious in early 2020 when El Vaquita was hit in the leg by a rubber bullet! The protestors always looked out for stray dogs who got involved and immediately jumped in to help Little Cow. But stubborn as he is brave, he refused to go leave and get medical attention.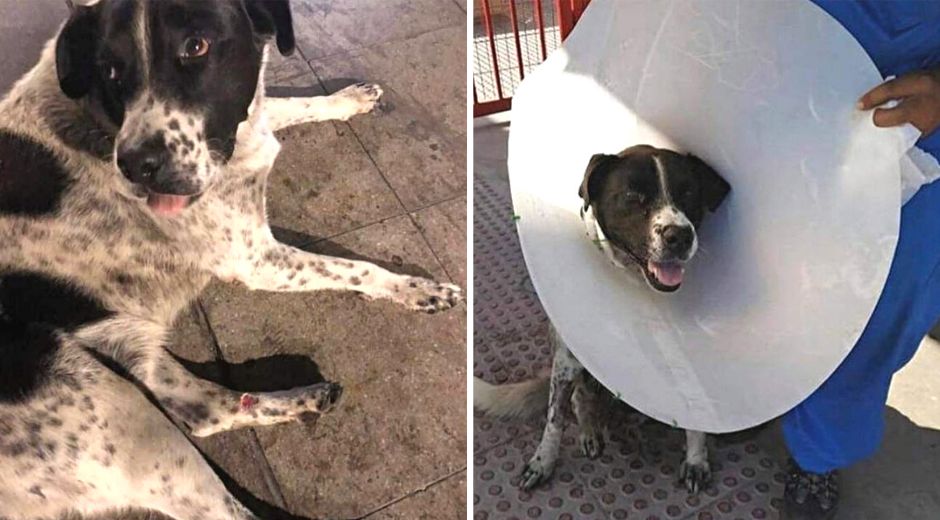 Staging a fake protest to help El Vaquita
Maybe due to having just a bit too much pride, he had no interest in seeing a vet, just like he wasn't interested in being adopted. But the protesters came up with an ingenious plan. They knew he couldn't turn down a good protest, so they faked one! So once El Vaquita joined the group, they simply marched to a vet, where they were able to wrangle him and treat his wounds.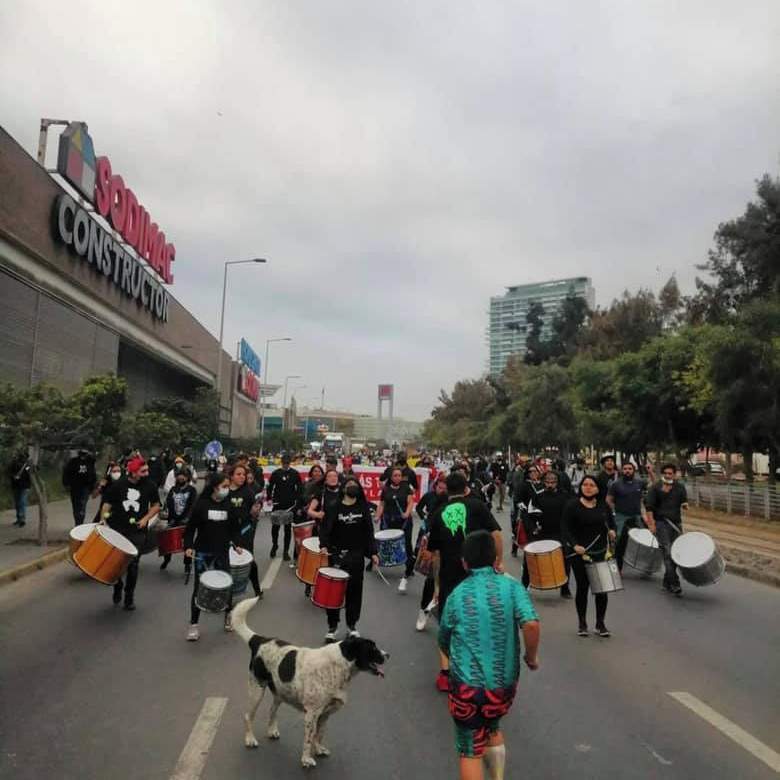 Celebrating a hero
After this wild ride, the general public of the city all knew the legend that is El Vaquita. He was awarded the city's 2019 Character of the Year Award, beating out many excellent humans. He even beat the second-place winner Victor Collao by twice the votes, who was recently named Chile's greatest karate champion!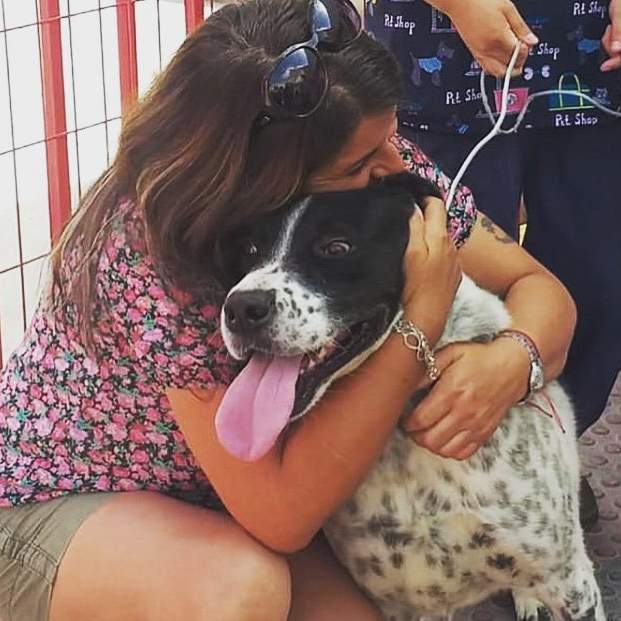 The saga continues…
When the pandemic hit in the spring of 2020, El Vaquita did accept shelter with the Antofagasta Dog Community, which looks after stray dogs in the city. But that didn't mean he retired. he was again seen on the streets protesting in July 2020!
For another very brave boy, check out Proteo the heroic rescue dog that passed away after saving Turkey earthquake victims.