Sometimes shelter pups are up against insurmountable odds. One Australian photographer is doing her part to help out the underdog.
Alex Cearns was a cop for almost 14 years before she decided to quit and pursue her dream of being a photographer. She quickly realized that she enjoyed photographing animals much more than landscapes or people. Cearns opened Houndstooth Studio and has made a name for herself as an animal photographer. She's won over 50 Australian and international photographic awards.
Cearns uses her talents for the greater good, offering philanthropic photography to rescue dogs. Recently, she put her talents to use photographing rescue dogs who are "imperfect". The pups have had a rough start, losing an eye or use of their legs along the way. Cearns wanted to show that the animals, despite their "imperfections" are still very adoptable.
"These are the canines who have lost a leg, been born without eyes, or are still showing the scars of former abuse," says Cearns. "Most animals with 'afflictions' don't dwell on them. They adapt to their bodies without complaint and they survive with determination. They push on, always, wanting to be included and involved in everything as much as they can, and as much as an able-bodied pet does."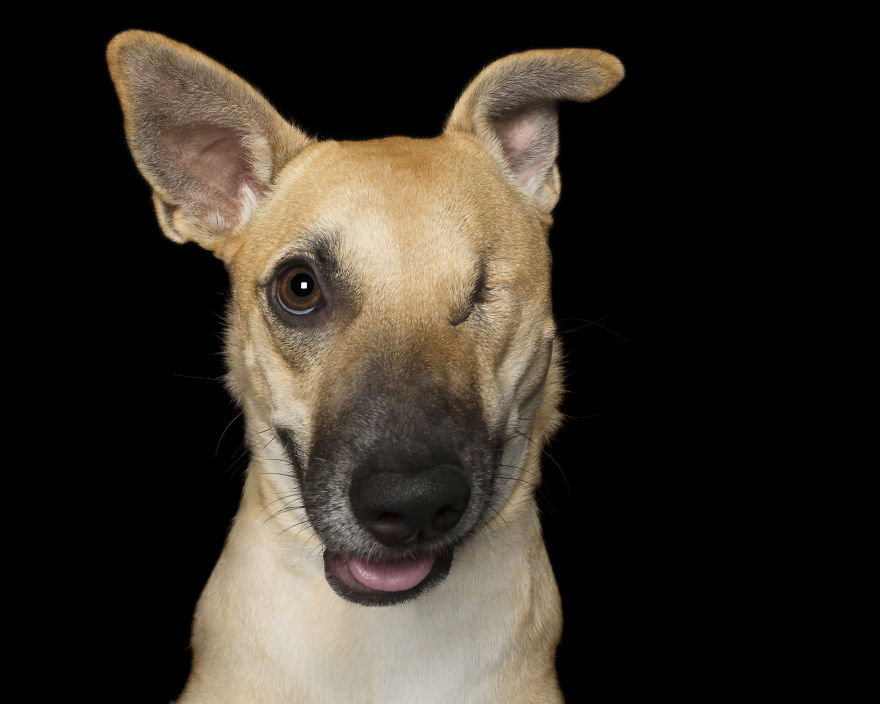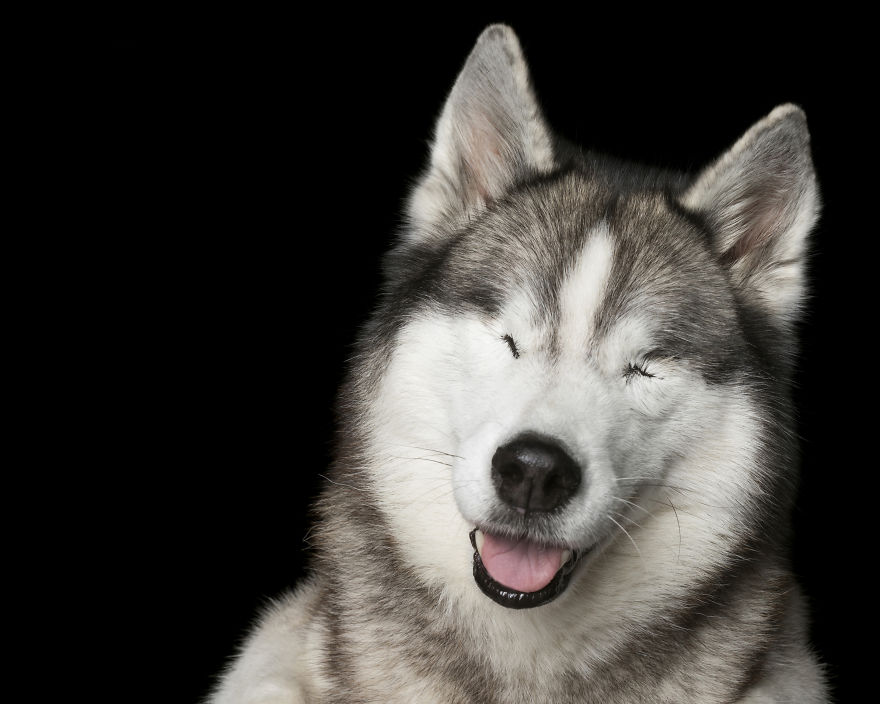 "One of my most passionate aims as an animal photographer is to capture the adorable subtleties that make all creatures precious and unique," Cearn says. "I love every animal I have the privilege of photographing, but those perceived as different hold a special place in my heart."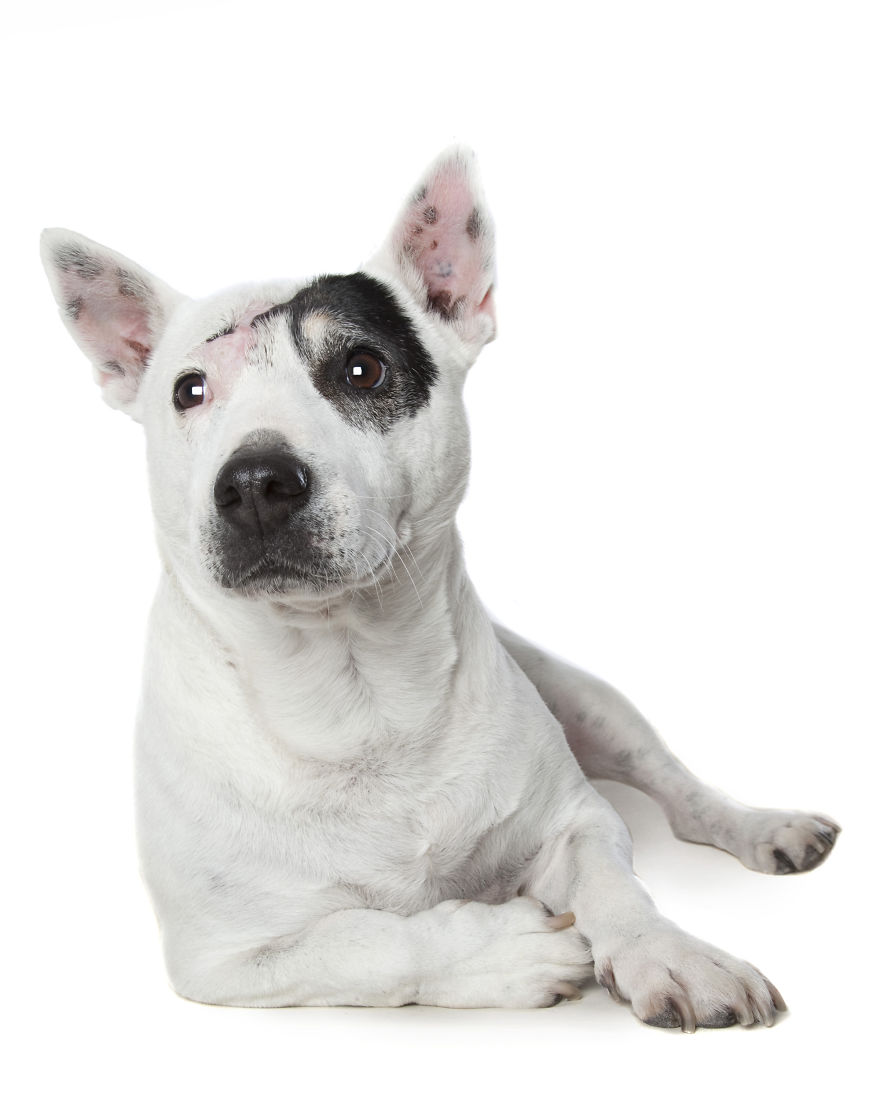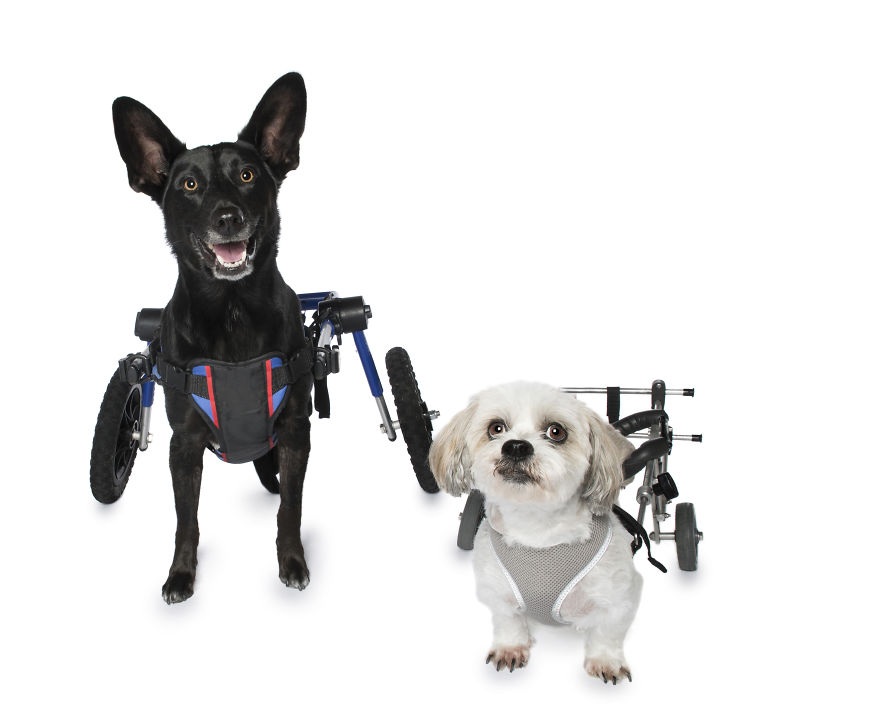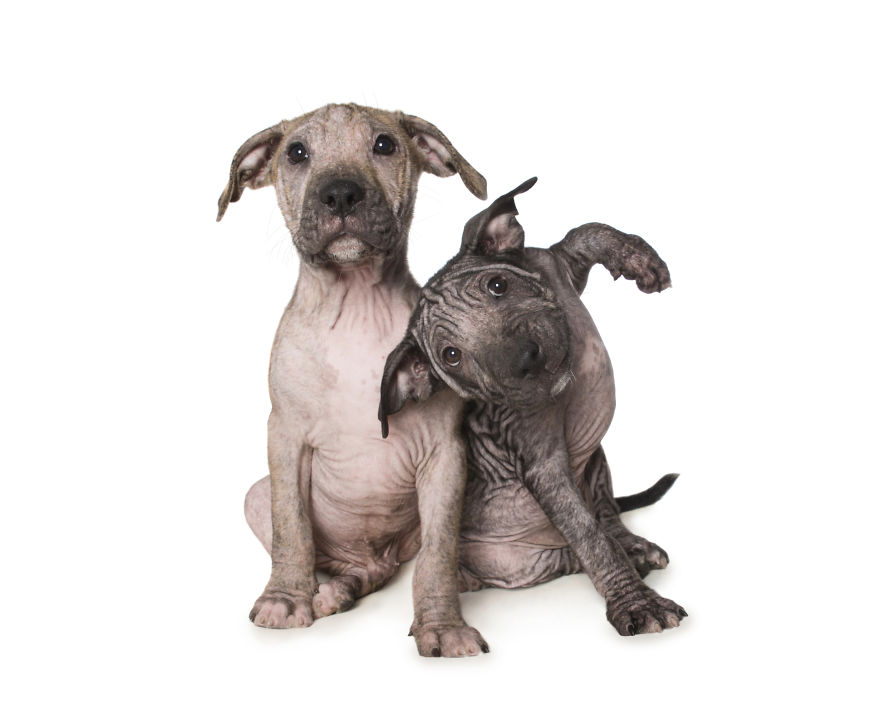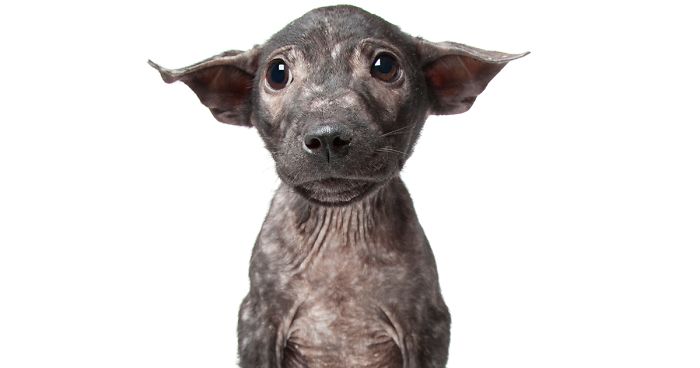 "The tenacity of animals to overcome adversity never ceases to amaze me. They make the most out of life and from them I have learned so much about always seeing the positive in every situation and never giving up."