Pets really do have the best lives. A couple monkeys out of Miami are showing everyone that they have more fun than just about everyone else by sharing their antics from appearing at fashion events to bath time. Their pair of marmosets named Diddy and Yeti Kong have taken social media by storm amassing over 1M followers across their channels.
Diddy and Yeti Kong aren't your typical monkeys though. They only stand five inches tall. Typically referred to as "finger monkeys", the little furballs have a mini everything from pool tables to toilet paper.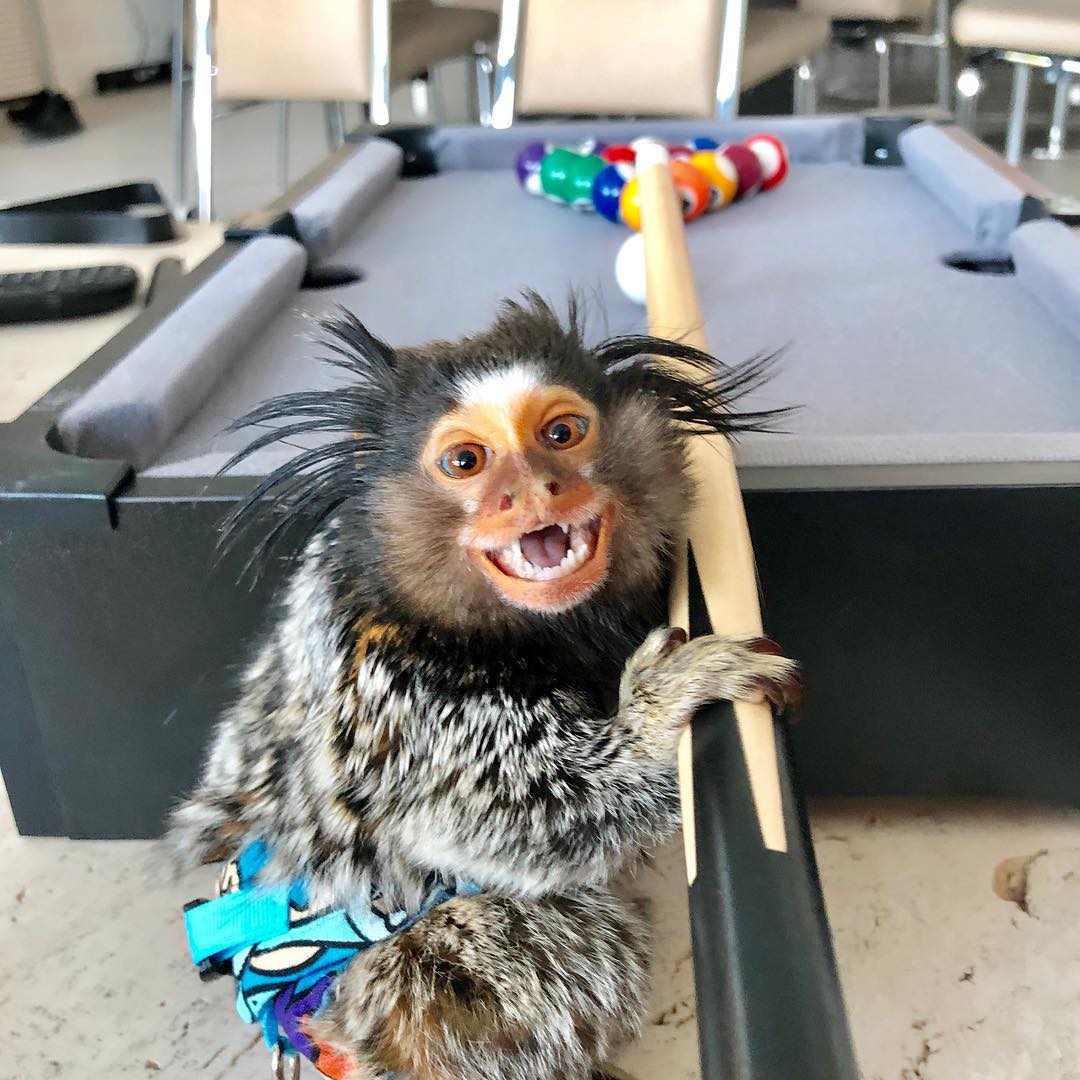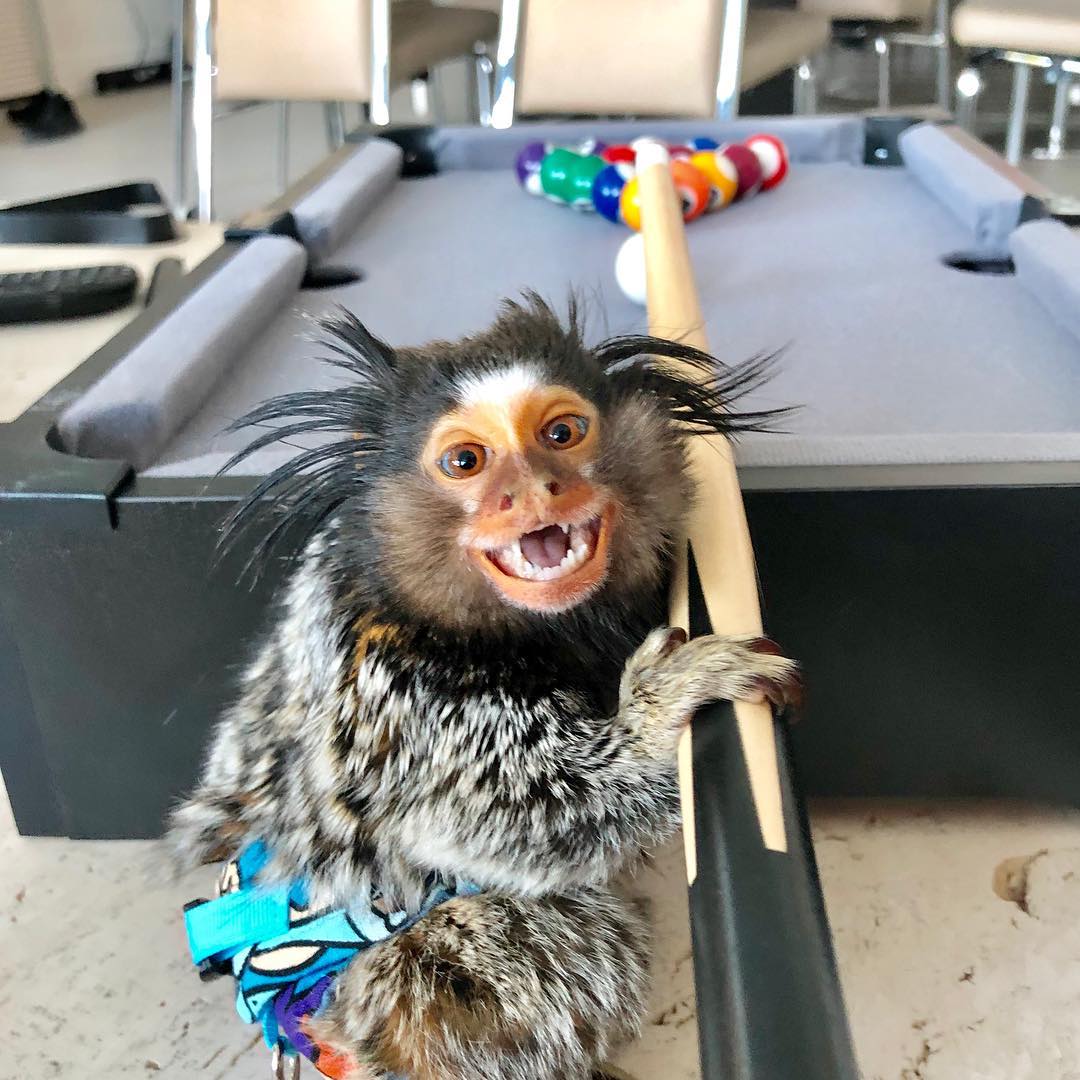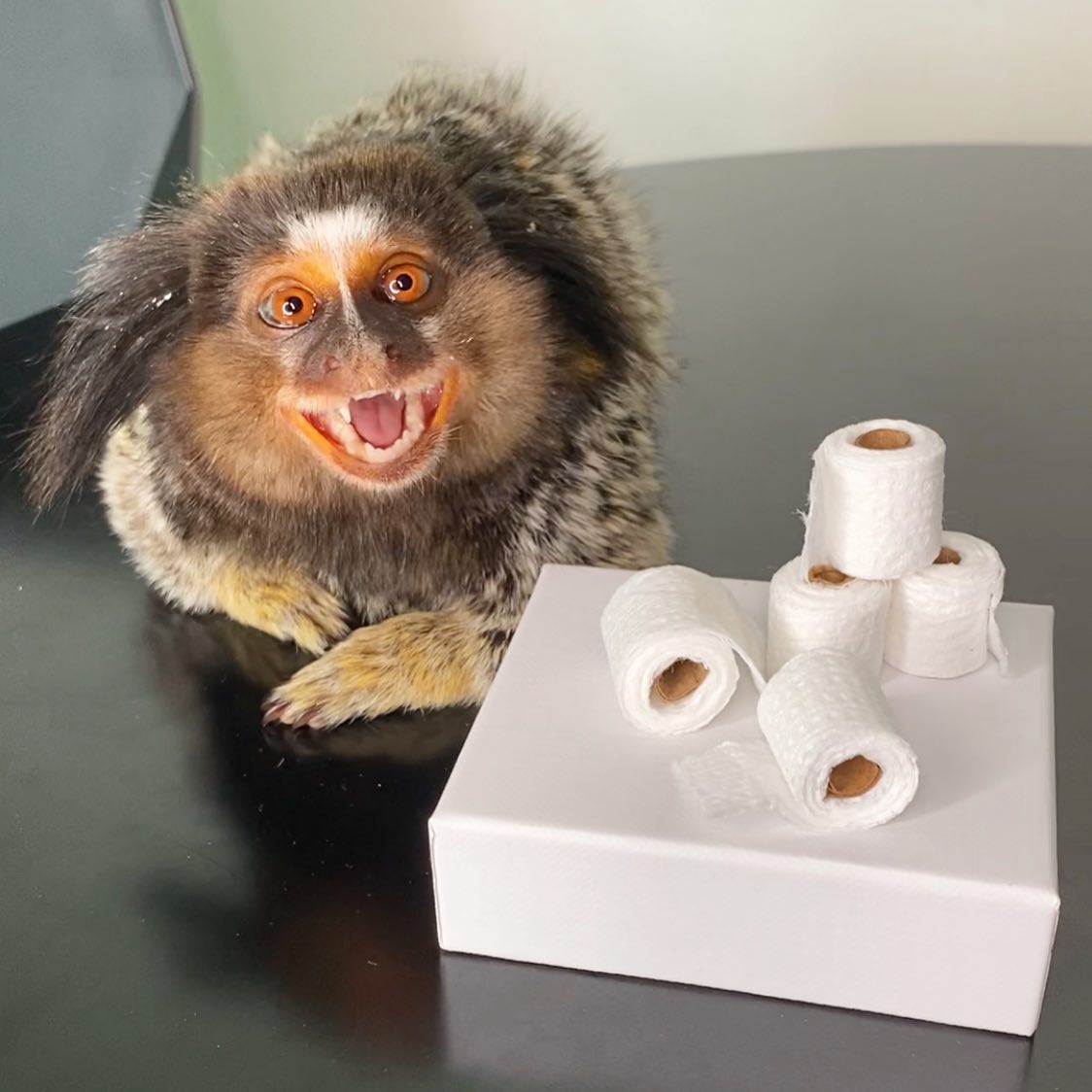 If it seems like they have the best life, they do. Diddy Kong came first, adopted by Miami model Gabriella Katia and her boyfriend Matt Crown who were obsessed from the moment they saw him at a Fort Lauderdale animal sanctuary. Later came Yeti. The couple wanted Diddy to have a companion an shortly after meeting the pair are the best of friends.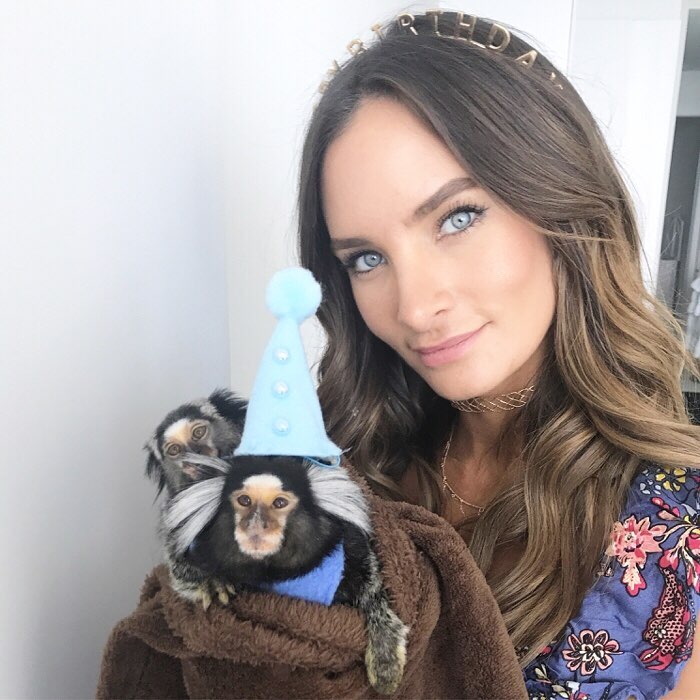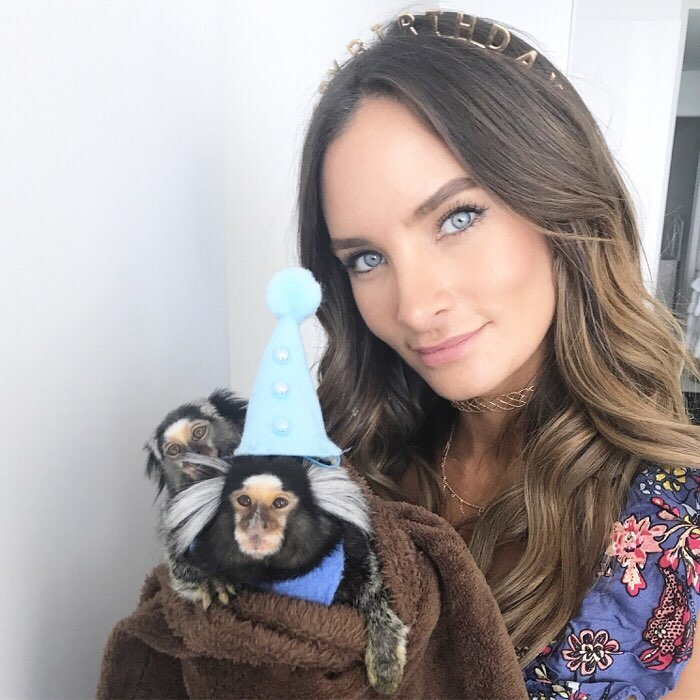 In the last few years since they've been adopted, Diddy Kong's Instagram account has accumulated a million followers with fans like Cara Delevingne, Snoop Dogg, and Neil Patrick Harris. Diddy has accompanied Katia on the runway during Miami Swim Week and even starred in a Wiz Khalifa music video.
"If you would have told me three years ago that I was going to have a famous pet monkey, I would have never believed it," says Katia, 26, an aspiring Maxim cover girl.
You can follow more of Diddy and Yeti Kong's antics, and super cute collection of toys, on their Website, Instagram, or Facebook pages.