Joy, an Asiatic black bear, is finally free after spending 15 years behind bars.
The black bear was kept as a pet during her cubhood, then cruelly locked in a cage by her owners when she got to be too big for them.
Asiatic black bears are known to make friends in captivity and typically live 25-30 years. That means for Joy, half of her life has been spent forced into solitary confinement.
When rescuers opened Joy's cage for the first time, they weren't sure how she would react. But, all Joy could do was smile excitedly – almost like she knew her jail sentence was over.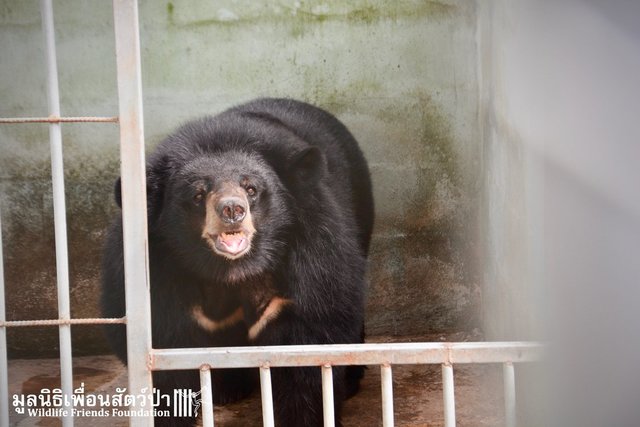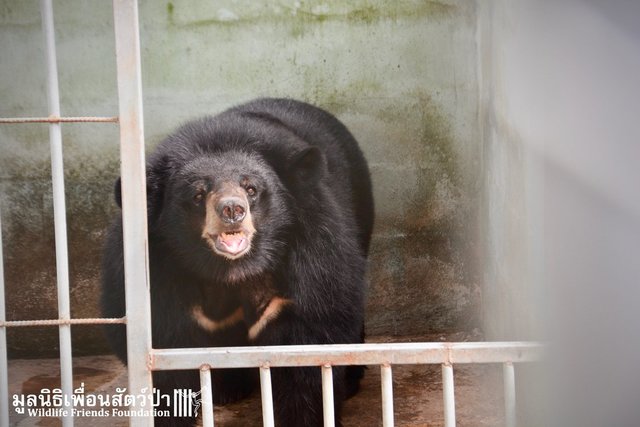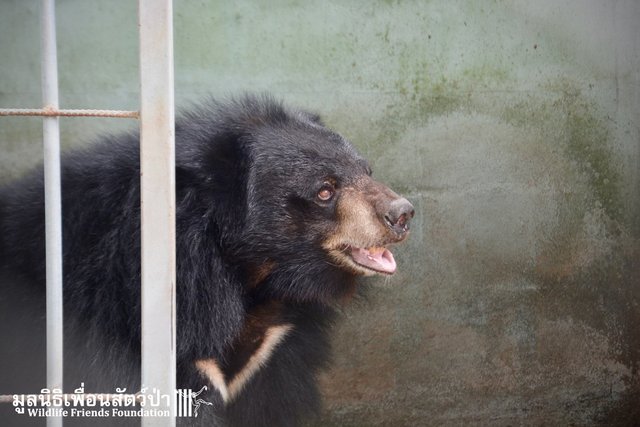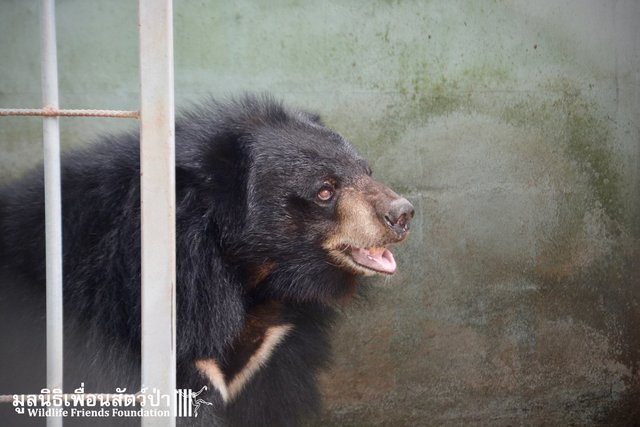 Stories like Joy's aren't uncommon. Bears like her are often captured and used for parts of their bodies in the illegal medicine trade. The cubs are sold as pets, but will often end up like Joy. Caged and isolated.
The Wildlife Friends Foundation in Thailand rescued Joy, bringing her under anesthetic to a wildlife sanctuary. When Joy woke up, she was able to feel grass under her feet for the first time in over 15 years. The look of pure happiness on her face says it all.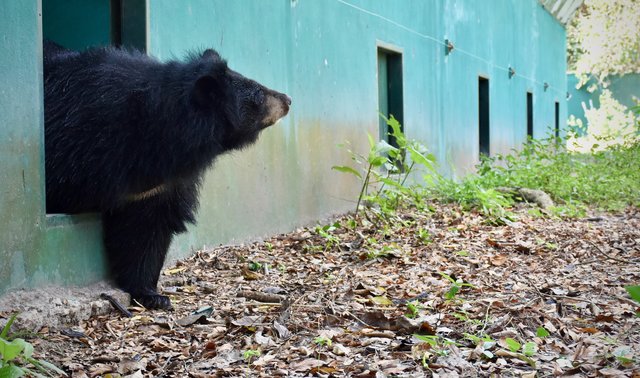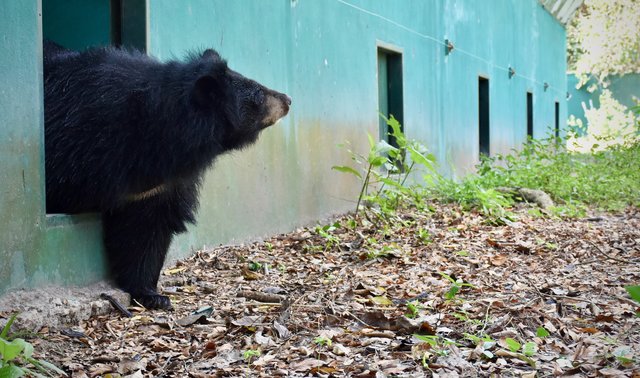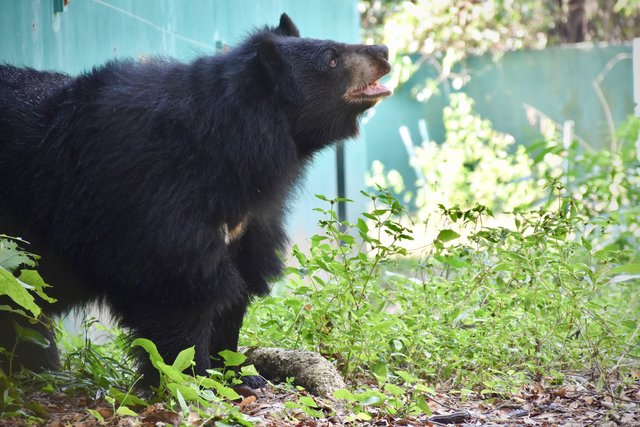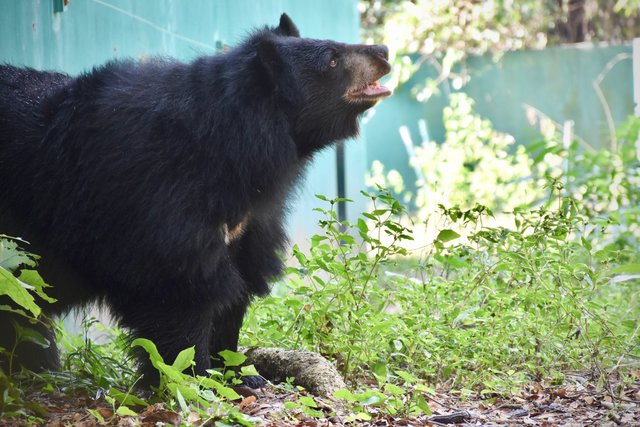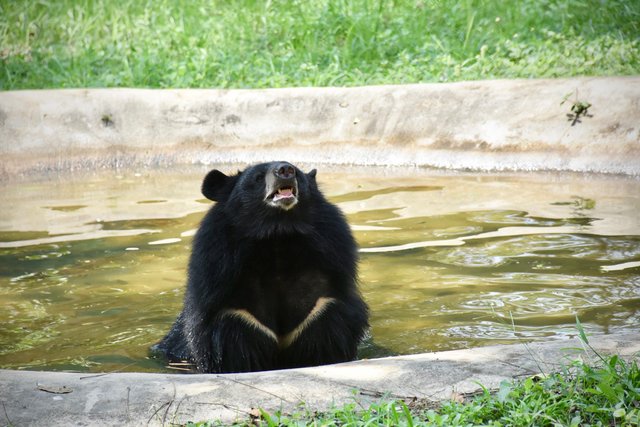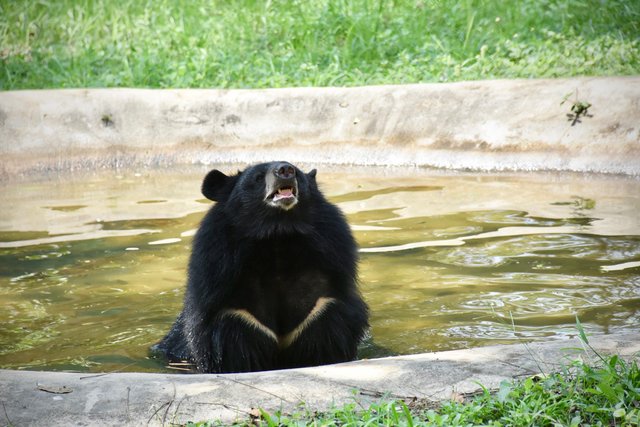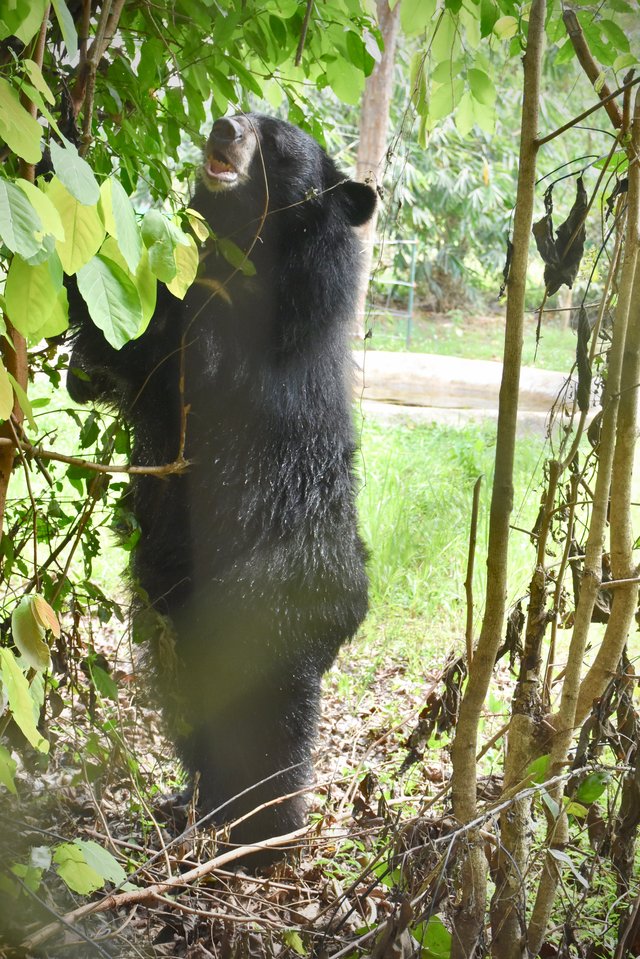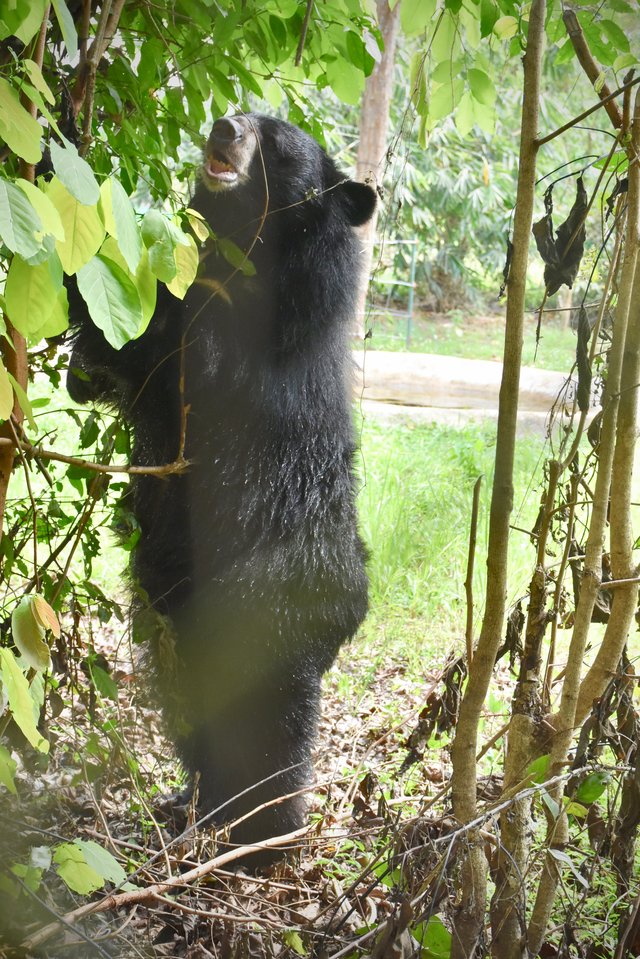 Rescuers are going to let Joy get used to her new home before they introduce her to other animals. They're hoping she'll be able to form new friendships at the sanctuary.
For more heartwarming stories, check out this baby sloth rescue!