Truffles the Kitty is a rescue cat with an interesting job–helping kids feel comfortable about their glasses. As a little kitten, her mom, Danielle Crull, thought it would be a cute trick for Truffles to wear fun frames. Danielle Crull also happens to be an optician so securing unique frames was no hassle. What started out as a cute trick quickly turned into a viral success as people began noticing and commenting on the stylish kitten. And to top it off, it turns out she enjoys wearing them. Truffles has even been featured in videos teaching kids about their vision needs!
Where do we put our glasses?
Getting fitted for frames can be a traumatic experience for a toddler. They can't see very well, they are in a strange place, and they may need multiple treatments. So when things get tough, in comes Truffles to the rescue! With a caring high-five and a pair of slick glasses, children quickly calm down when they see the fluffy feline.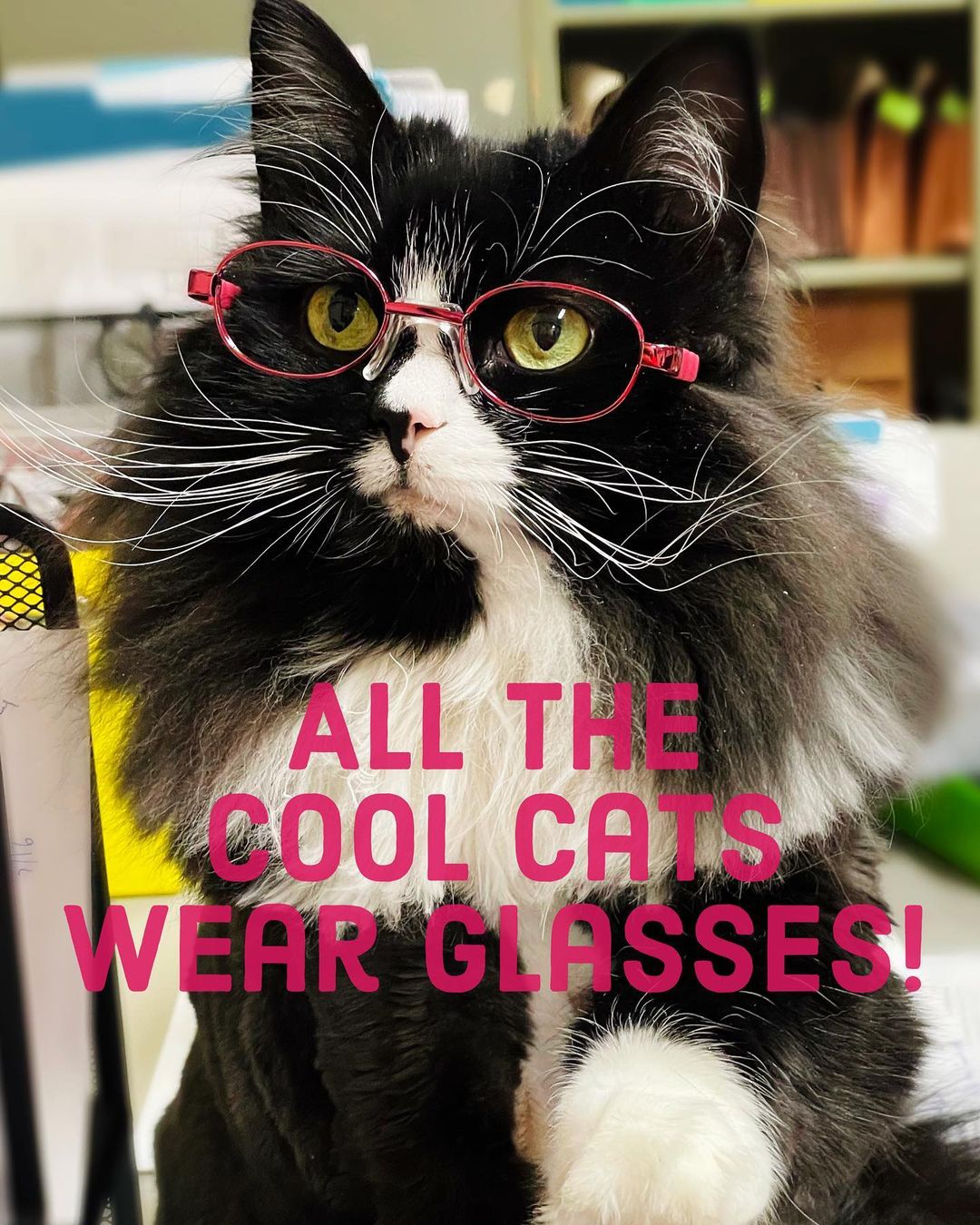 As if Truffles wasn't already busy helping at the office, she also leads a non-profit organization, Truffles the Kitty Organization.
Truffles the Kitty Organization is a non-profit charity spearheaded by Truffles the Kitty. What do they do?
Truffles helps kids embrace wearing glasses, encourages children who are going through occlusion therapy, and provides comfort to kids that undergo eye surgeries. Her Facebook, Instagram and Tiktok pages are full of valuable content. TKO mission is to help Truffles reach as many children and families as possible.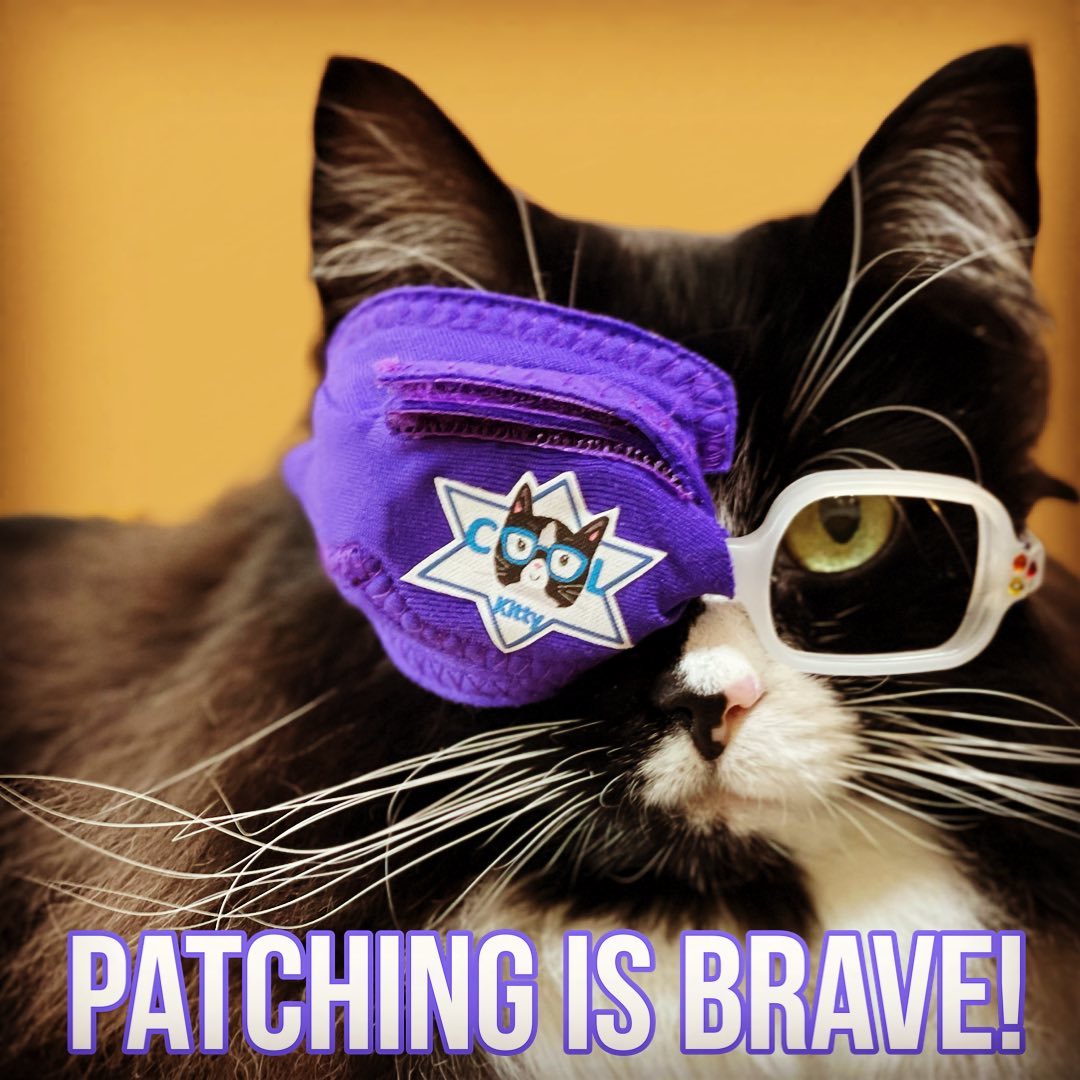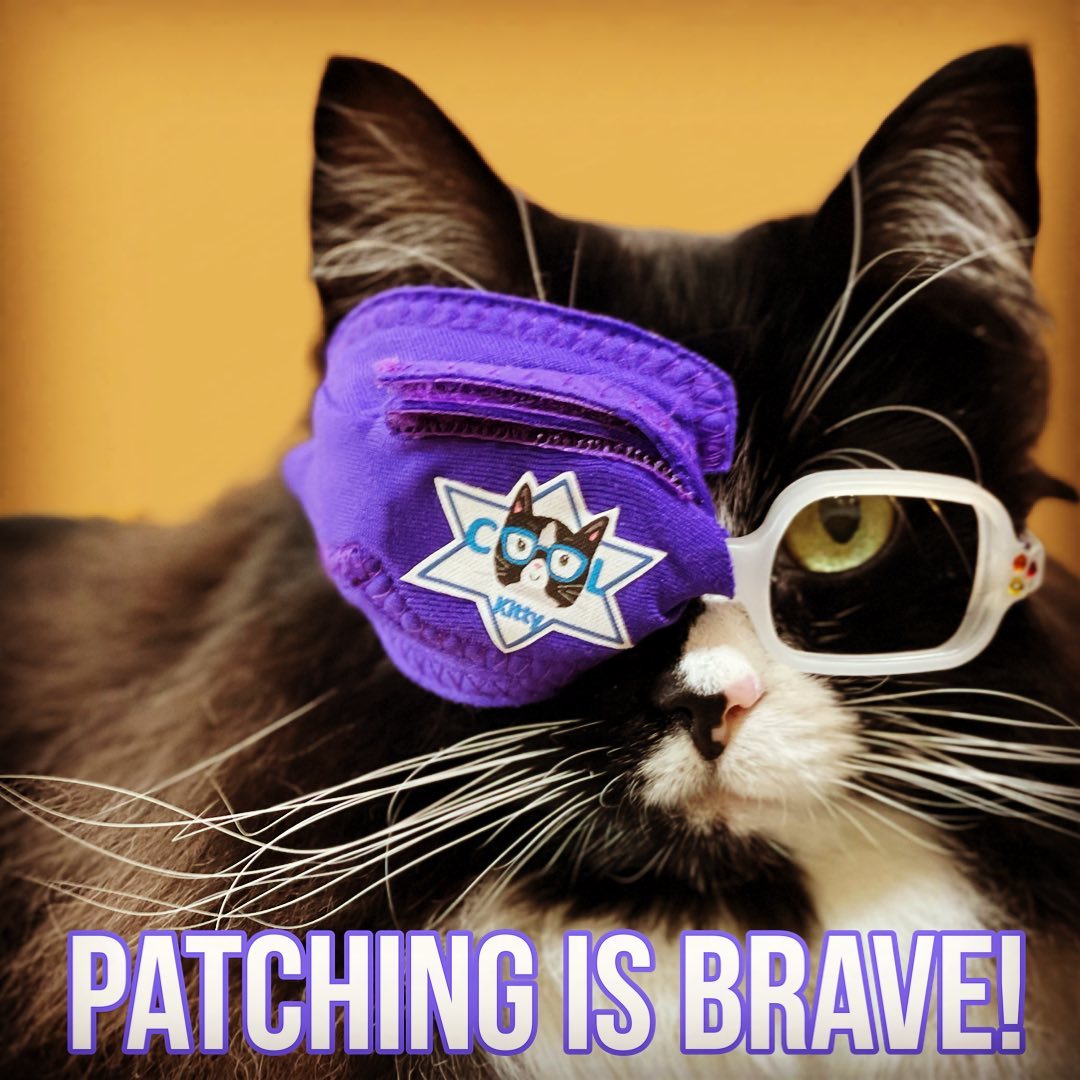 Truffles the Kitty is a great example of how a little bit of encouragement can make all the difference in helping kids feel good about their glasses. Her mission is to help as many children and families as possible, so the least we can do is support her and follow her on the Website, Facebook, Instagram, and TikTok.