Prismo the Wishmaster had a really tough start to life and was left for dead in the desert. He managed to survive the best he could, but he was so starved and vitamin deprived his bones turned soft. So soft he could barely hold himself up with his front legs looking like a "wishbone".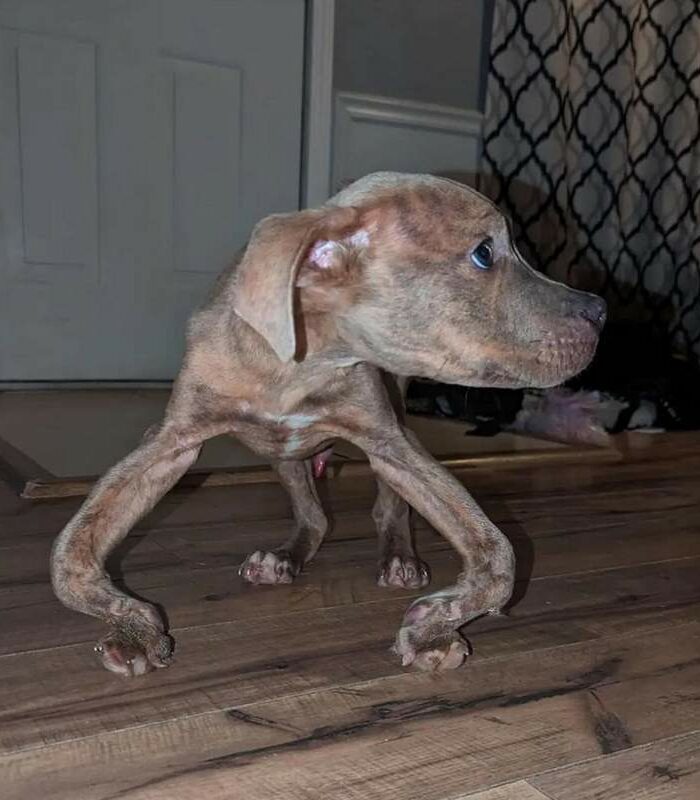 But luckily, his wish came true and his was rescued by Elyse Russ of @puppergroomer. She took care of him and nursed him back to health, with the help of her community and donations.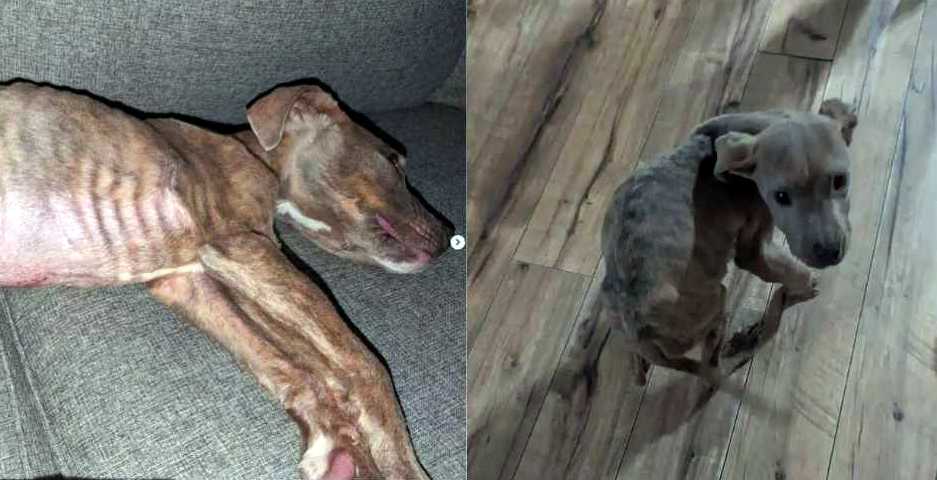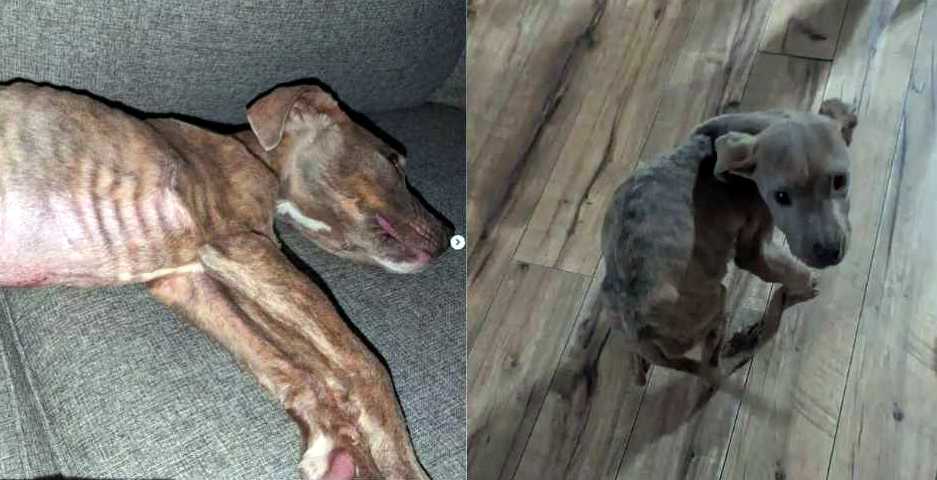 Thanks to all the love and support, Prismo managed to get his health back and heal his legs.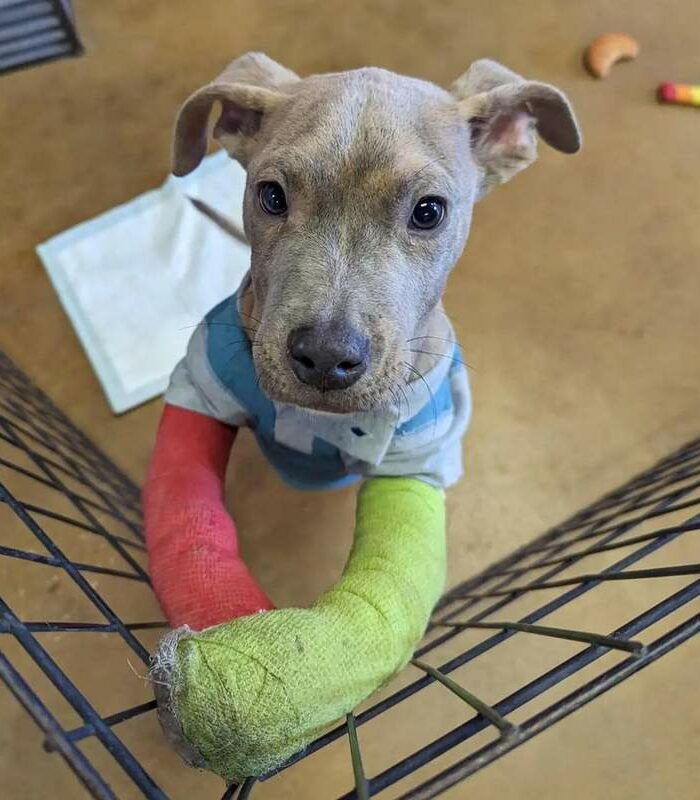 He then found his forever home with a family who sadly lost their old dog a few weeks early. They followed Prismo's recovery and fell in love. After the loss of their dog, they took the first chance to adopt Prismo.
Now Prismo is happy, healthy and has buddies to play with.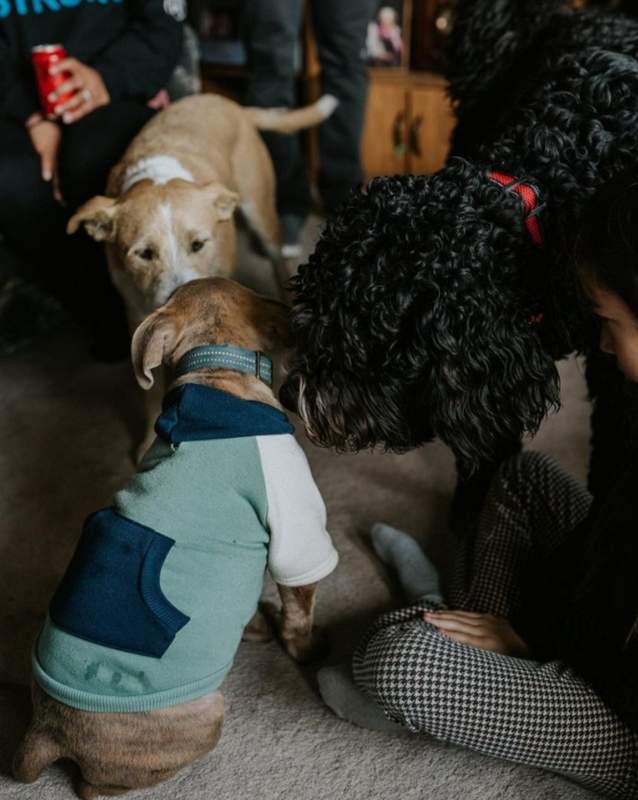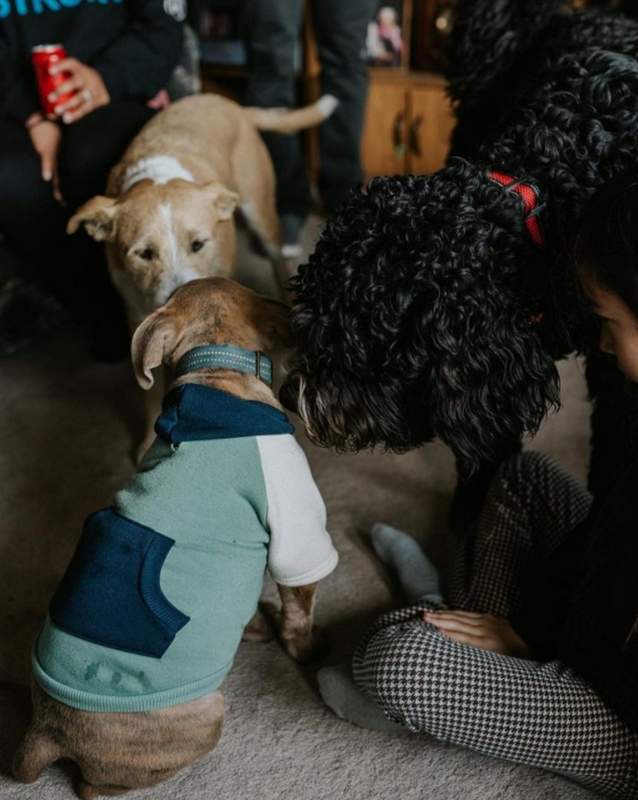 Free from the torture of the desert, he can now relax and enjoy a bit of sunbathing at home.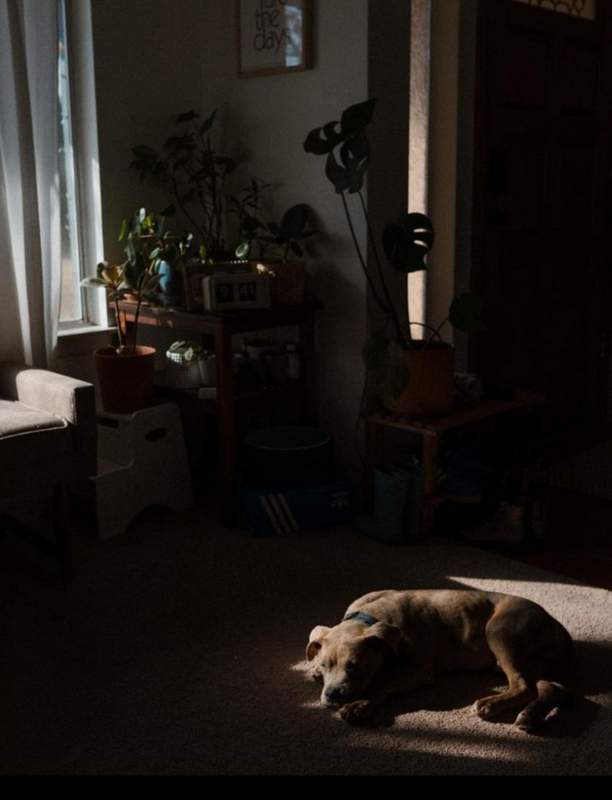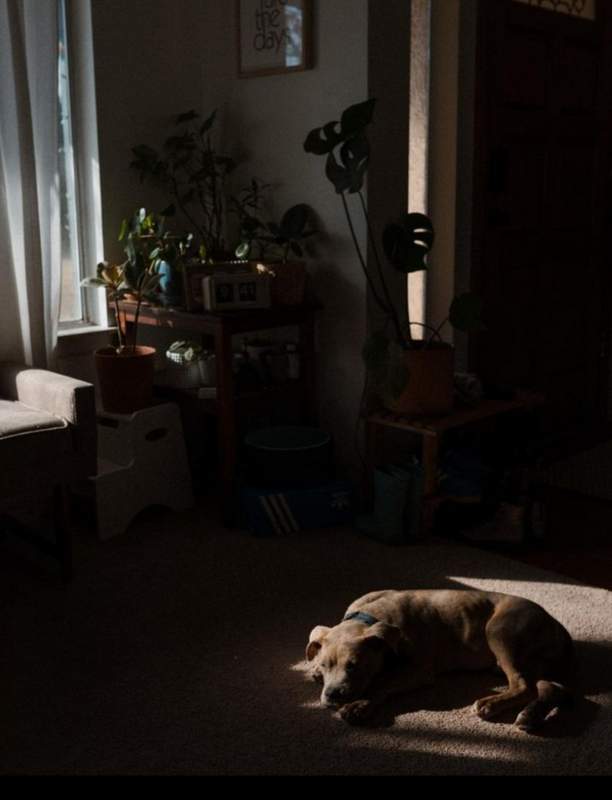 He was adopted by @dano_brown, a fun artist that creates custom action figures and toys of pop culture icons and TV/film characters, such as Jason Schwartzman and Bill Murray's characters from Wes Anderson's Rushmore. You can follow Prismo on Instagram at @mydogprismo.