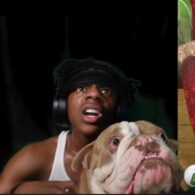 Benjamin
IShowSpeed adopted a dog he named Talking Ben, or Benjamin, in July 2022. The content creator has gotten in trouble in the past for his approach to handling dogs including barking at them, or "yelling" at them during his streams. While his content may look aggressive for some, he has responded to let his audience know that he cares very much for his dog and he would not do anything to hurt him.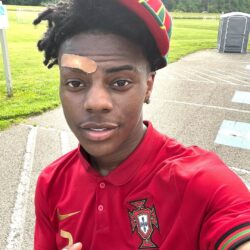 Birthday
January 21, 2005 (18)
Darren Watkins Jr., known by his handle IShowSpeed, is an American content creator. He gained popularity for his YouTube content featuring live streams and athleticism. His content also includes various hip-hop videos, gaming streams, and funny videos. IShowSpeed gained 1 million subscribers in a matter of days in 2021 making him the one of the fastest-growing creatores of that year.