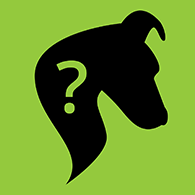 No Pets (Frankie Grande)
Frankie Grande does not have any reported pets, however, his Ariana Grande has many for them to share.
Frank James Michael Grande Marchione, born January 24, 1983m is an American dancer, actor, singer, producer, television host and YouTube personality. He is the older half-brother of singer and actress Ariana Grande.
He performed on Broadway as Franz in the musical Rock of Ages (2014–2015) and in Mamma Mia! (2007–2010) and has played roles Off-Broadway, in regional theatre productions and on tour. Frankie Grande has also produced Broadway shows and both produced and appeared in cabaret acts, including his own one-man show. In 2012, Grande established a YouTube channel and has also been building a following on Twitter and Instagram. In 2014, he was a contestant on the U.S. reality television series Big Brother 16.