 No Pets (Brad Dourif)
Brad Dourif does not have any reported pets.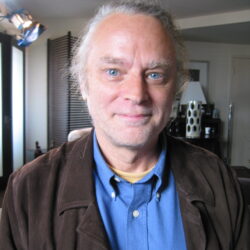 Birthday
March 18, 1950 (72)
Brad Dourif is an American actor who has starred in a variety of roles across different mediums. He is perhaps best known for his portrayal of Billy Bibbit in One Flew Over the Cuckoo's Nest, Gríma Wormtongue in The Lord of the Rings, and Chucky in the Child's Play franchise.
Dourif has also had notable roles in films such as Wise Blood, Ragtime, Dune, Blue Velvet, Mississippi Burning, and The Exorcist III. He has also appeared extensively on television, notably Deadwood.