One New Zealand town might ban cats completely in an effort to save their natural wildlife.
Omaui is a tiny coastal town on the South Island of New Zealand. It's home to rare species of animals that have evolved almost exclusively without the threat of mammals.
Ali Meade, the regional council's biosecurity and biodiversity manager, said that nocturnally-hunting cats pose a serious risk to New Zealand's ecosystem.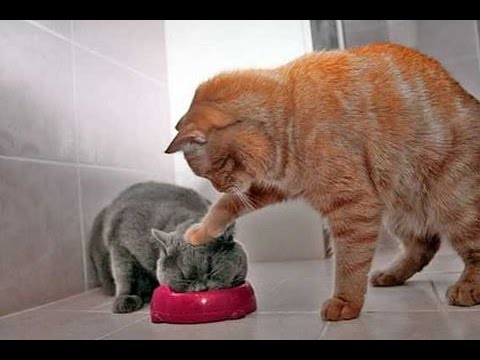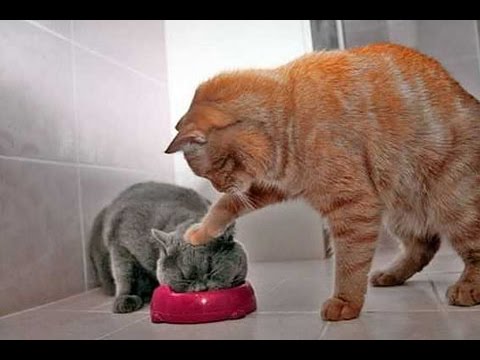 "They grew up with strange ways of living," Meade said. "Like birds that nest on the ground and can't fly; really naïve behaviours."
Considering the fact that New Zealand hired two cats to two separate police task forces, the proposed plan comes as a shock to some residents.
The pest control plan would ban a total of 72 non-native animals, with weasels, pet mice, and pigs joining cats on the list. If the plan is approved, cat owners would have 6 months to register, neuter, and microchip their pet. No new cats would be allowed in the town. Currently, the town only boasts 35 residents who collectively own between 7 and 8 cats.