Animal adoption advocate and dedicated dog mom Kaley Cuoco has shared the news that her beloved Chihuahua named Dump Truck has passed away. Also known as Dumpy or Dumps, Dump Truck was a senior rescue when Cuoco adopted him in the summer of 2020. This sad news comes several months after Cuoco adopted another Chihuahua named Opal. Cuoco didn't share a cause of death, but she shared a heartfelt tribute to him on Instagram, which you can read below.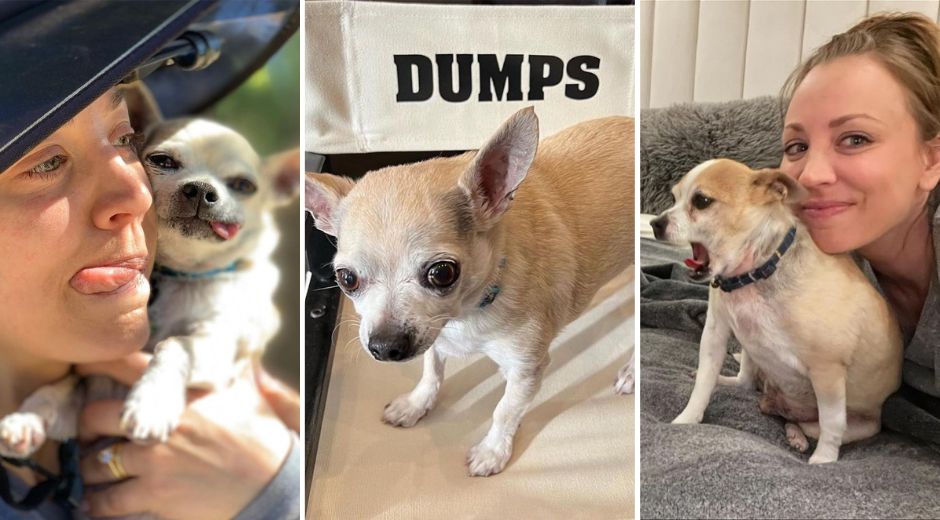 A dog is the only thing on earth, that loves you more than he loves himself' My sweetest Dump Truck, saying goodbye to you has deeply pierced my soul. You were with me during some of the hardest moments I've had in my life. You brought endless joy to everyone that met you, and kissed my nose when I needed it most. You were as special as it gets and I'm so grateful we found each-other. Please tell Norman I miss him every day and will cherish you both forever.

@kaleycuoco, Instagram, May 2023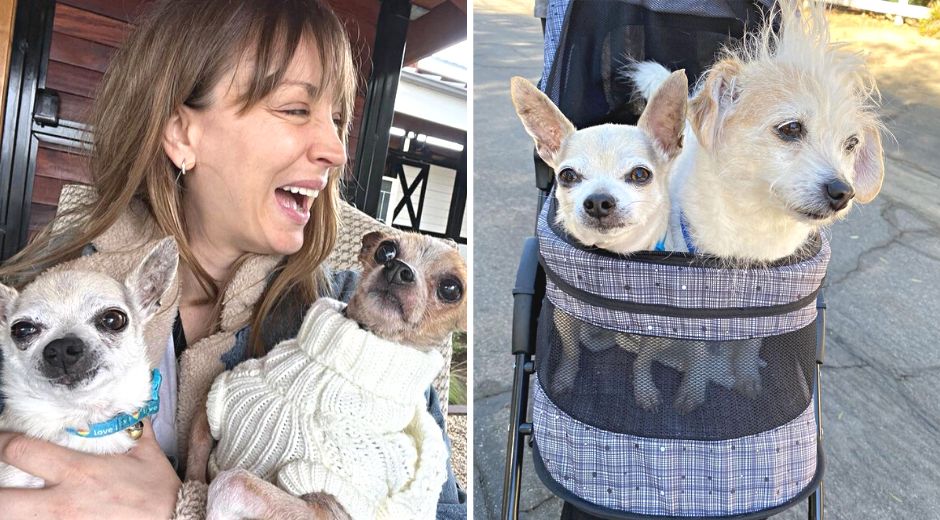 Many of Cuoco's celebrity friends commented with their condolences. JoAnna Garcia Swisher said, "Oh sweet baby I'm so sorry Kaley. Sending you so much love !" Taylor Lautner said, "So so sorry you guys." Lacey Chabert said, "I'm so sorry huge hugs to you guys." Lisa Rinna said, "Oh it's so sad it's always so so sad, sending love and strength." Kristen Doute said, "Oh Kaley. Sending you so so much love." Kunal Nayyar said, "So sad. Love you sis." And Whitney Cummings said, "Oh honey no".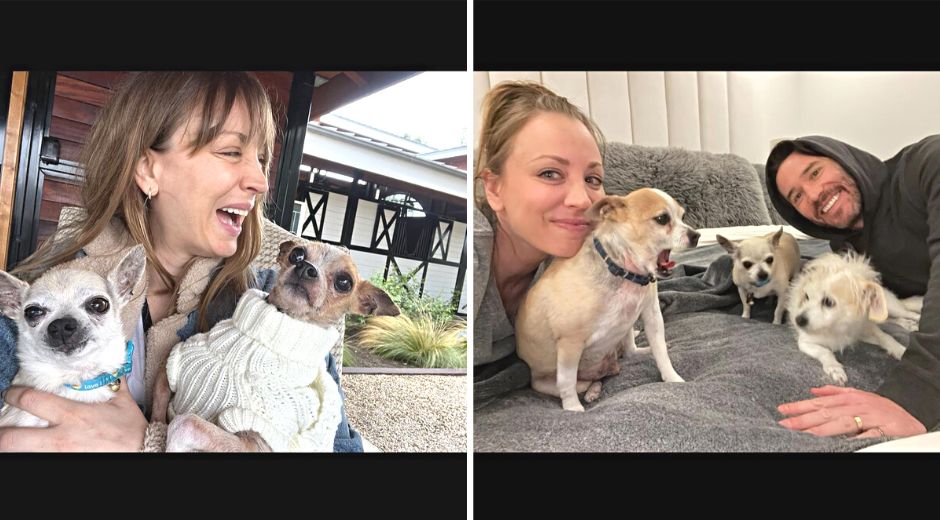 While this news is sad, let Cuoco's love and dedication to her pups remind you that even senior dogs appreciate a forever home, even if it's not for as long as we'd all like. You can see her full list of rescued dogs, horses, and more in our Kaley Cuoco Celebrity Pet Profile.
Cuoco also recently launched a dog product brand called "Oh Norman!", dedicated to her late dog Norman, who was the most famous of her fur babies.