Tragedy struck a Melbourne home when thieves stole 4-year-old girls 8-week-old puppy.
Maia, a young Australian girl, is left devastated after a robbery occurred at her family home. The thieves stole a laptop, an iPad, jewelry and their Labrador puppy, Sasha. Not caring about the material items, the family was heartbroken over their beloved family dog.
Launching an investigation, police scoured the neighbourhood for the missing pup. Maia and her father made a public plea for the dog's safe return on the Today network. They spoke to the thieves conscience, and on Thursday, someone dropped Sasha off over the family's back fence.
On Thursday morning, Maia's mother found Sasha hiding out by her kennel in the backyard.
"We think that whoever took her had either a conscience or got scared and dropped her over the fence. We don't care to be honest. We're happy to have her back," the family stated.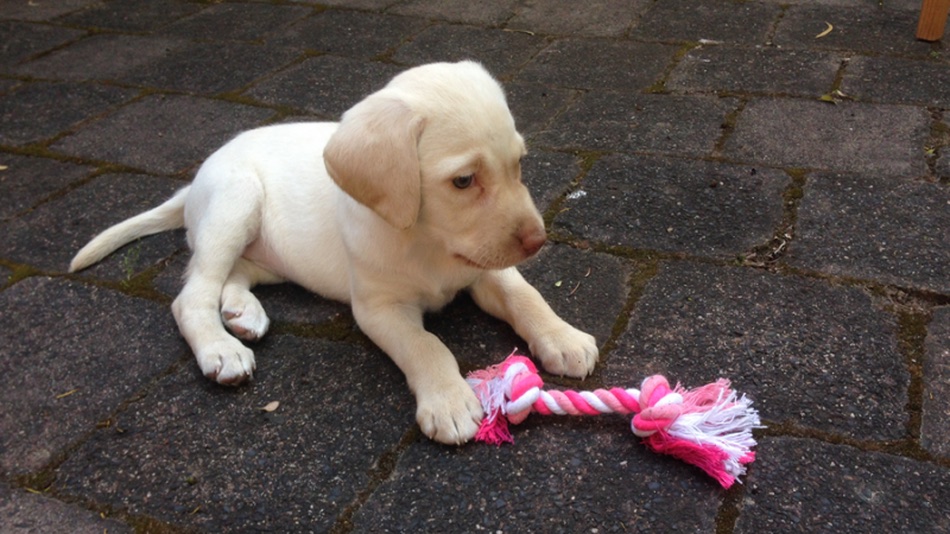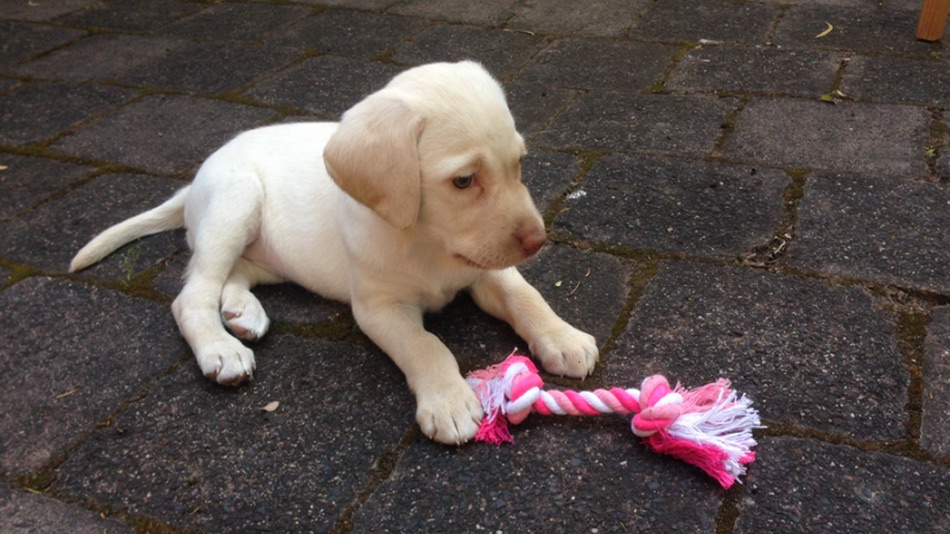 Both Maia and Sasha were "ecstatic" over the reunion. The puppy seems to be healthy and not overly traumatized by being dognapped. She did, however, come home with a newfound shoe fascination. If Sasha picked up the habit while being held hostage, then perhaps the police should be looking for a robber with a foot fetish.
None of the other items have been returned, but the police are still investigating. We're just happy that Sasha's safe and sound!
Craving more happy animal stories? Check out this dog meat farmer with a conscience!