 Dog
Raphael Luce has not shared and photos of his dog but he has mentioned him in past interviews.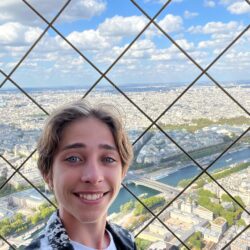 Birthday
December 29, 2006 (16)
Raphael Luce is a Franco-American actor. He gained popularity after playing Henry Creel in the Netflix series Stranger Things. His parents, Jade Kindar-Martin and Karine Mauffrey, are stunt performers in Cirque du Soleil. Raphael has been training to become a stunt performer himself. He shares YouTube videos of stunts including lighting himself on fire and performing circus acts.