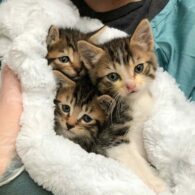 Kit Man (Cat)
Pep Guardiola was nicknamed the "Kit Man" after he adopted four kittens from a rescue home in 2018. Pep brought the kittens to practice and he has mentioned the kittens relax him in past interviews. A source said: "He has always been really chilled and confident, but he's gone even calmer since taking on the cats.".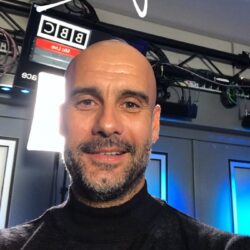 Birthday
January 18, 1971 (52)
Pep Guardiola is a Spanish professional football manager and former player. He is the current manager of Premier League club Manchester City. Considered one of the greatest managers of all time, Guardiola has won an impressive number of trophies in his career, including 14 honors with Barcelona and 3 Bundesliga titles with Bayern Munich. Guardiola was a defensive midfielder that spent a majority of his career in Barcelona. After retiring, he coached Barcelona B for 4 years where he was named FIFA World Coach of the Year.