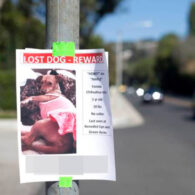 Honey
Honey is a chihuahua Holmes got for her daughter Suri in July 2014 from a pet rescue. Only a couple weeks after they picked Honey up, she escaped from a friend's backyard. Also Suri had been playing with Honey's collar in her friend's pool, so they were really worries they won't get her back. Holmes put up over 50 posters offering a $1,000 reward if anyone found Honey but got no replies. Luckily, Honey was found and given to a vet, who then tracked her microchip back to Holmes.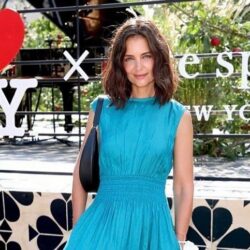 Birthday
December 18, 1978 (44)
Kate Noelle "Katie" Holmes is an American actress. She is best known for her leading role in the TV teen drama Dawson's Creek, which ran from 1998 to 2003. She started acting in her teens with school plays, as well as taking modeling classes. Her first professional role was in The Ice Storm in 1997 with Tobey Maguire, Christina Ricci and Elijah Wood. From 1998-2000, she starred in Disturbing Behavior, Go, Teaching Mrs. Tingle, Wonder Boys and The Gift. She is also famous for her marriage to actor Tom Cruise, which lasted from 2006 until 2012. Cruise and Holmes had one daughter together named Suri.