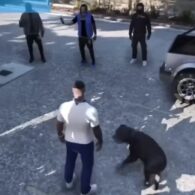 Motion - $5 Million Dog
Tanum has a (virtual) dog named Motion. In December 2022, Fanum shocked his followers when he spent $5 million on a dog, when that could have easily bought a mansion for his gang. Note this was in GTA V, not IRL.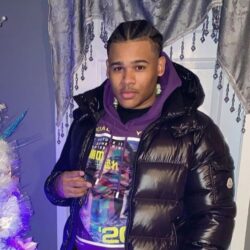 Birthday
August 22, 1997 (25)
Fanum, also known as JustFanum,, Fanum Live, FanumTV, and @elfanum (real name Roberto Buscemi) is an American YouTuber, Twitch streamer, and content creator from the Bronx in New York. He has over 500,000 followers on YouTube and is part of the YouTube collective named AMP (Any Means Possible) with Kai Cenat. He's most known for streaming GTA V and Fall Guys.