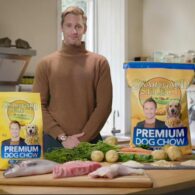 Skarsgard Selects Premium Dog Chow
Alexander Skarsgård does not have a dog but he wants to make sure your dog gets fed. The actor launched a dog food brand named Skarsgard Selects Premium Dog Chow in 2019 which he on "The Late Show with Stephen Colbert".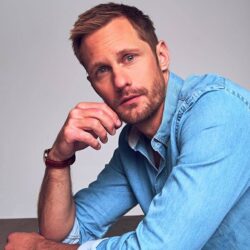 Birthday
August 25, 1976 (46)
Alexander Skarsgård is a Swedish actor. Born in Stockholm, he began acting at age seven, but quit at 13. After serving in the Swedish military, he returned to acting and gained his first role in a US film in the comedy Zoolander. In 2008, he played serviceman Brad Colbert in the miniseries Generation Kill. His popular breakthrough came when he portrayed vampire Eric Northman in the television series True Blood (2008–2014).
Alexander is the son of famous actor Stellan Skarsgård and brother to Bill Skarsgård.