Six months is a long time to be away from your best friend.
One Canadian man is celebrating a reunion he didn't think was ever going to happen. James Dumont adopted a redbone coonhound in Northern British Columbia in September 2017. Two days later, tragedy struck. Red was dognapped Cruella DeVille style from a parking lot in Saanich.
A frantic search ensued. Dumont combed the island, looking everywhere for Red.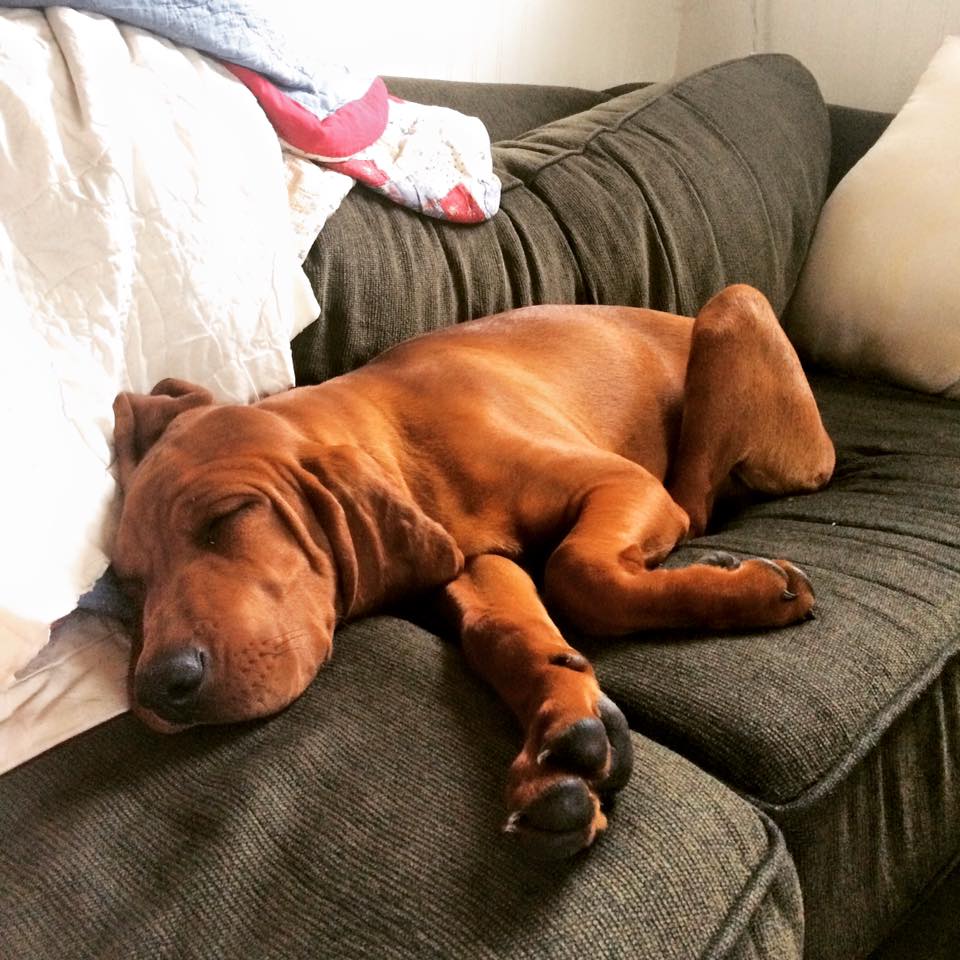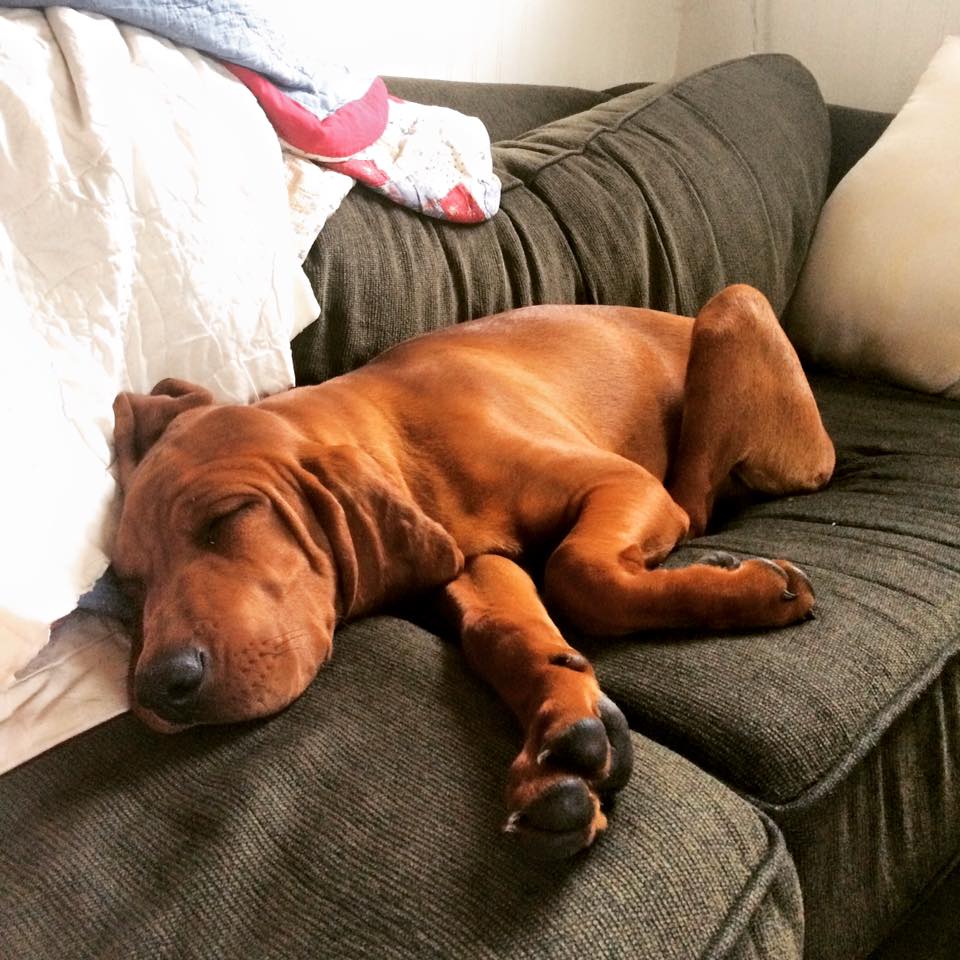 "I just want him back, everyone's crushed," Dumont told CTV News. "I went up to the ferries thinking that maybe somebody was trying to get him off the island."
The pup had no microchip or tattoo to identify him. Dumont contacted FLED, a charity which helps find lost and escaped dogs and they blasted social media with images of Red.
FLED and Dumont kept searching. Two weeks ago, the rescue posted another photo of Red with a plea for his safe return and this time, a solid lead appeared.
"We got a call from a girl saying she thinks she knows where the dog is, she notified the police," said FLED co-founder Gary Shade. "About five, six days ago, Red was picked up walking down the road not far from here."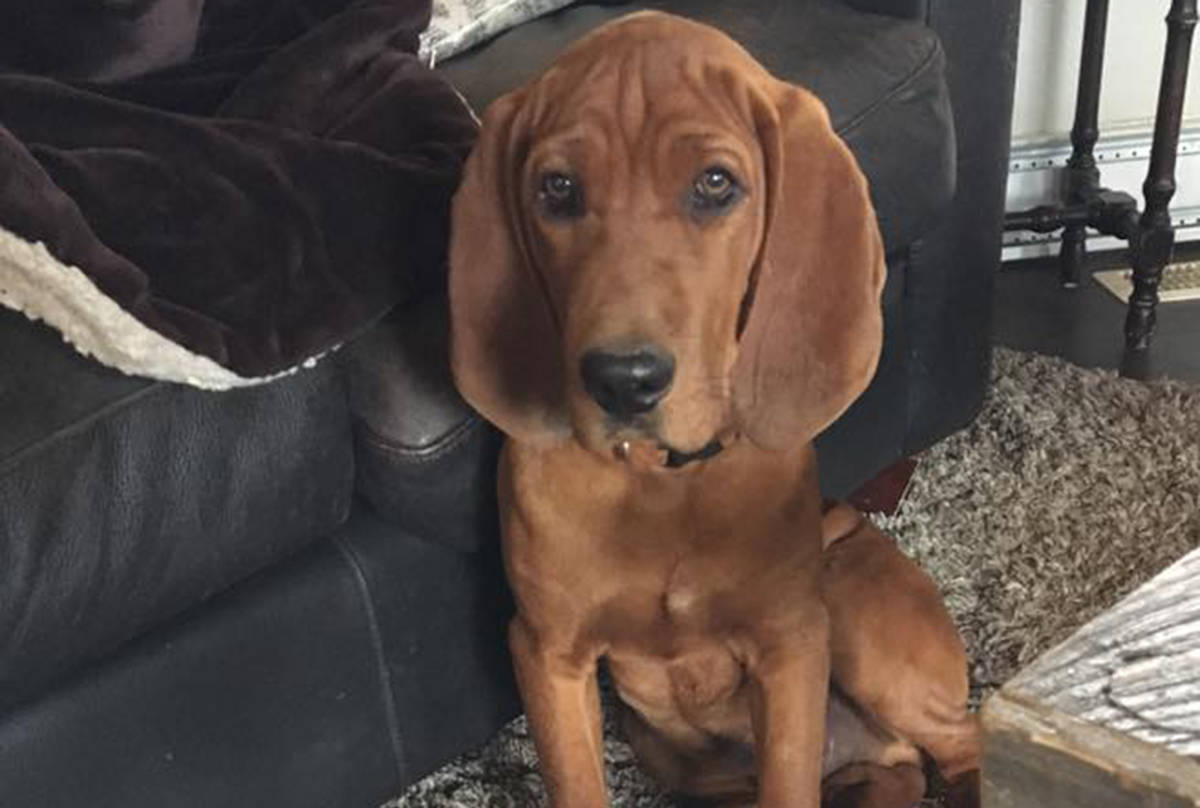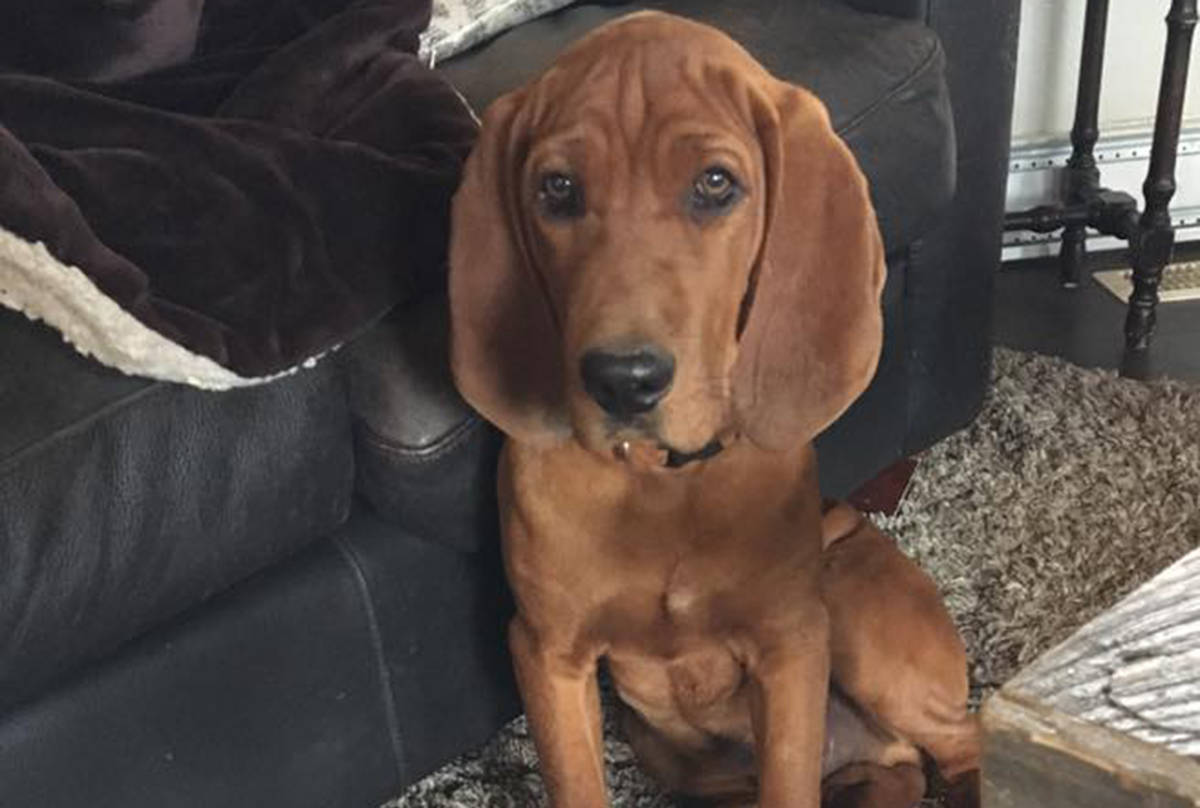 The dog was taken to a shelter, Coastal Animal Services in Duncan.
Once Dumont and partner Aloisi arrived at the shelter, Red went wild with kisses. He knew he was safe and sound with his dog-parents once again.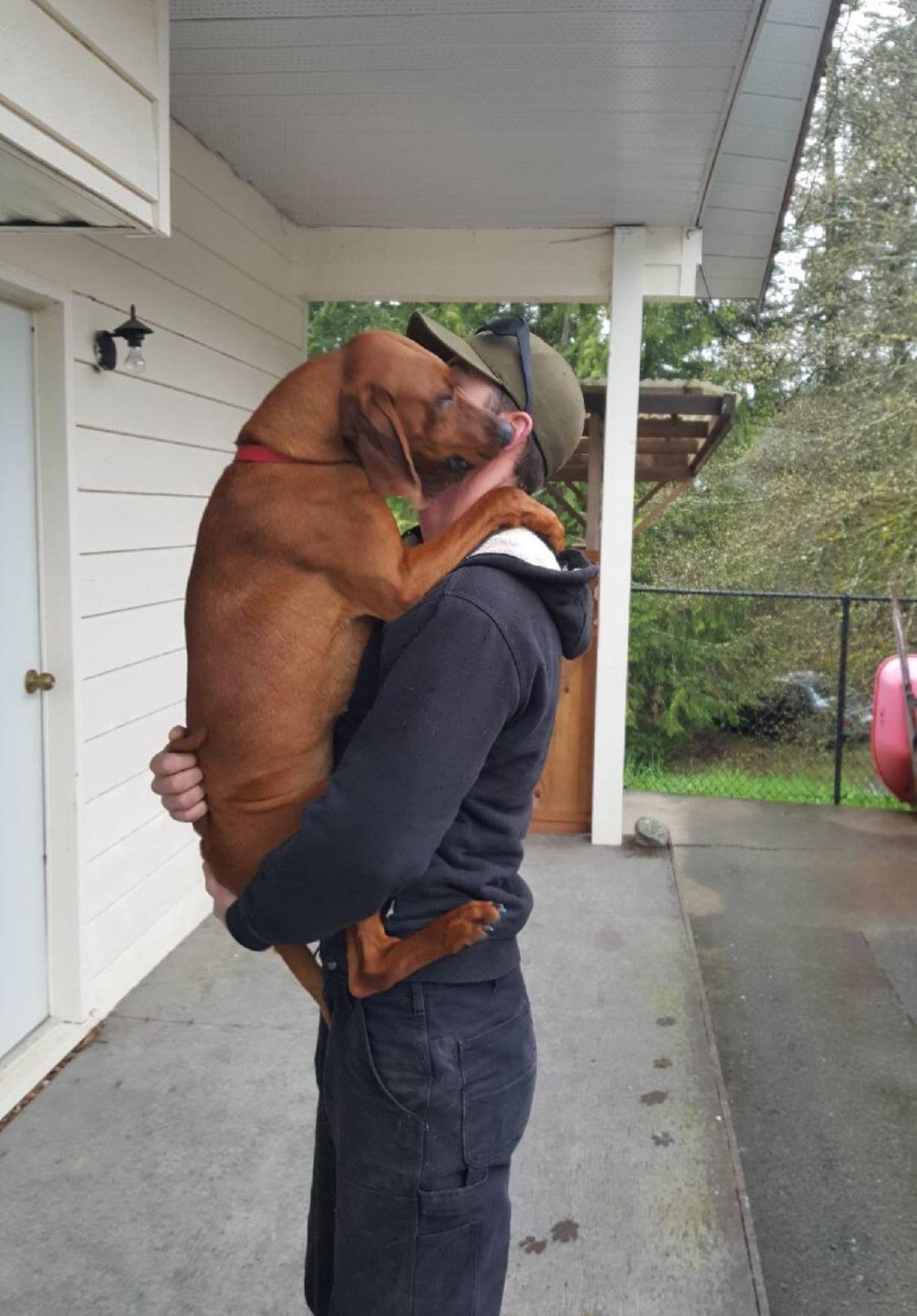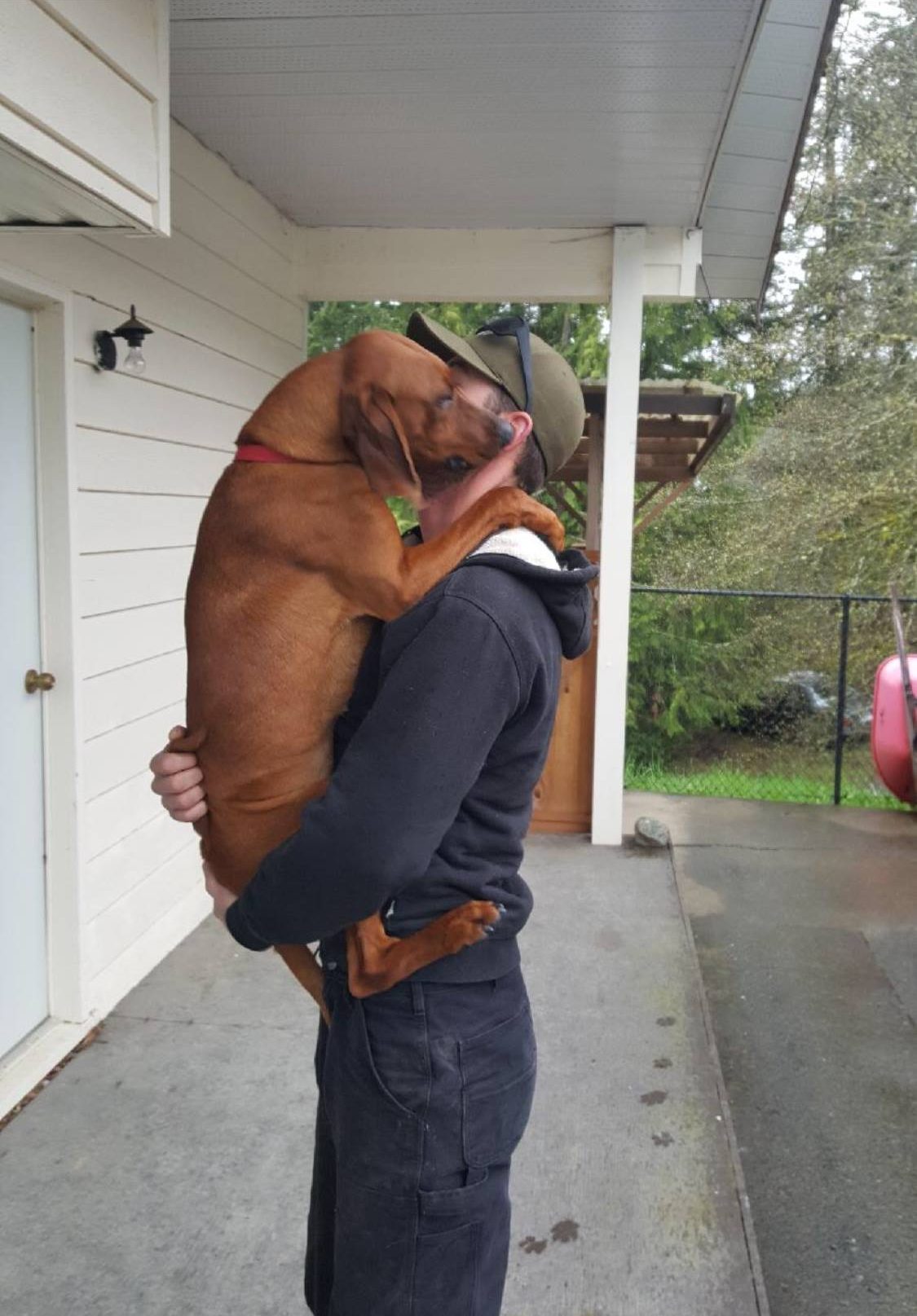 "I was shocked. I couldn't believe it," said Dumont. "We came here and were like, oh yeah, that's him alright…the only way I had to tell is there's just one little lighter spot."
Dumont states that, after 6 months, he doesn't care who stole him. He's just happy to have him back.
For more heartwarming reunion tales, check out this cat who was reunited with his owner after 14 years.