When a box of abandoned Staffordshire Terriers were found in a London park, Tom Hardy stepped up.
Using his massive social media following to the advantage of strays everywhere, he posted an adorable image urging his fans to adopt.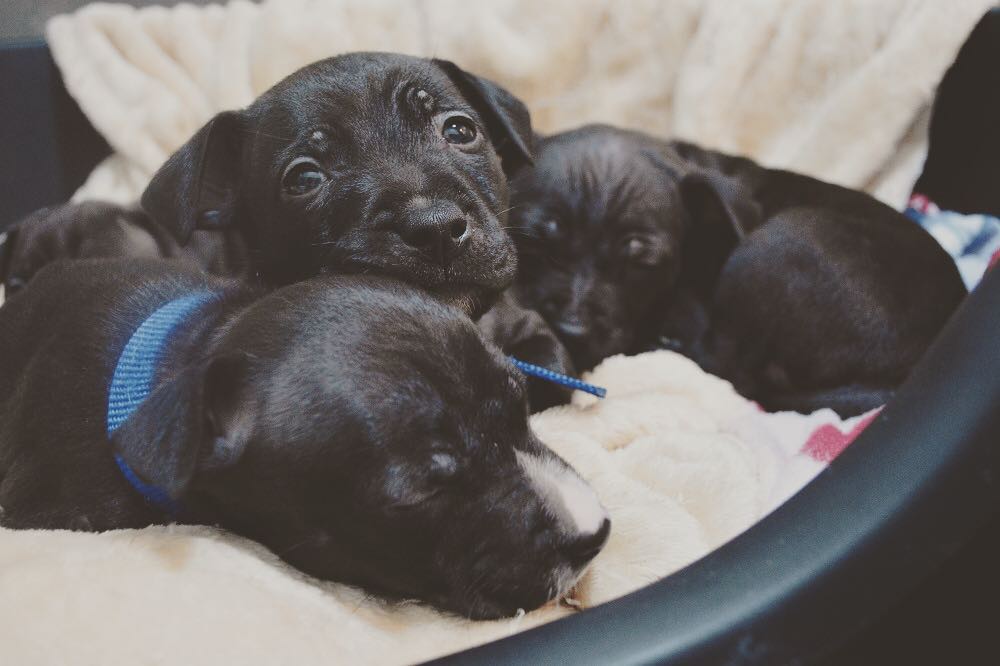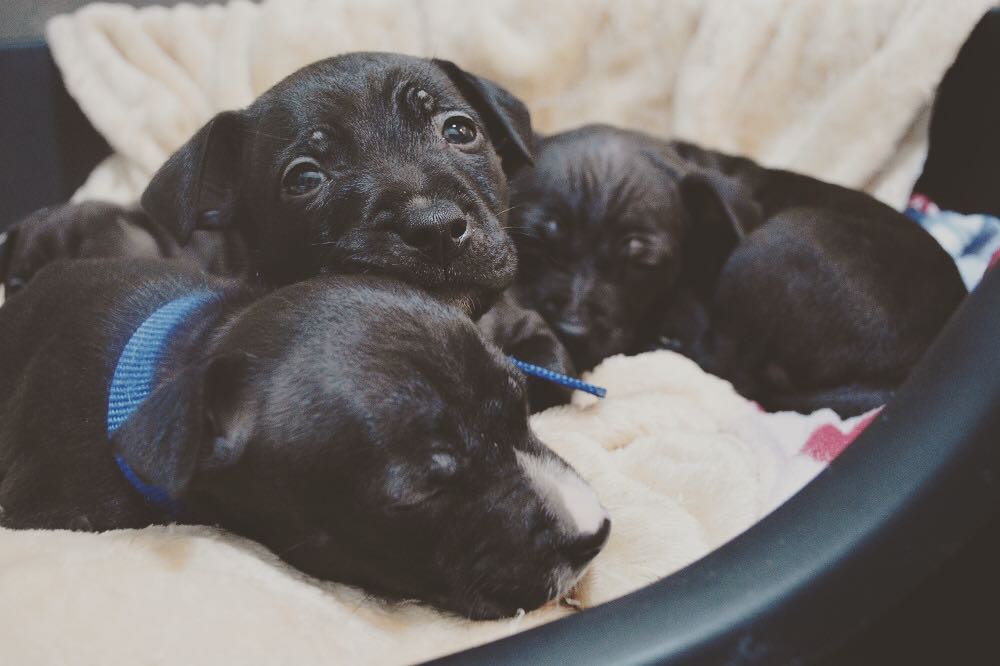 The four pups were left out in the cold in a cardboard box. They could have easily succumbed to hypothermia or dehydration. Luckily, a passerby noticed an oddly whimpering cardboard box and investigated. The dogs were sent to the Battersea Dogs & Cats home for a vet checkup and some TLC.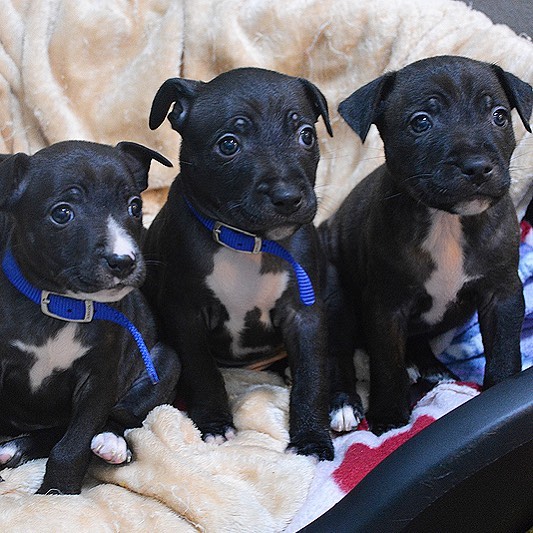 The puppers have all found furever homes (thanks, Tom) and are staying with fosters until their old enough to be adopted.
Aaaand one more Tom Hardy and his dog, for good measure.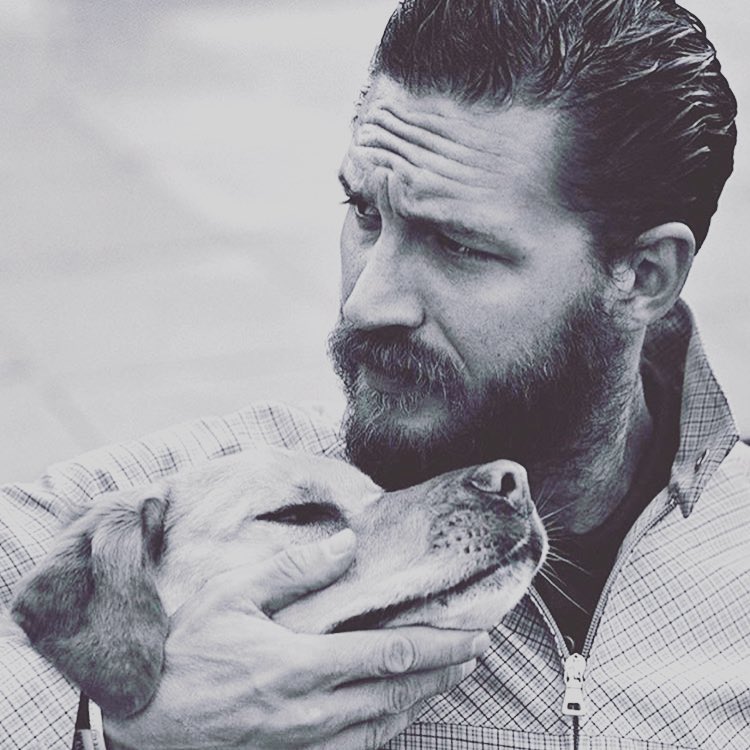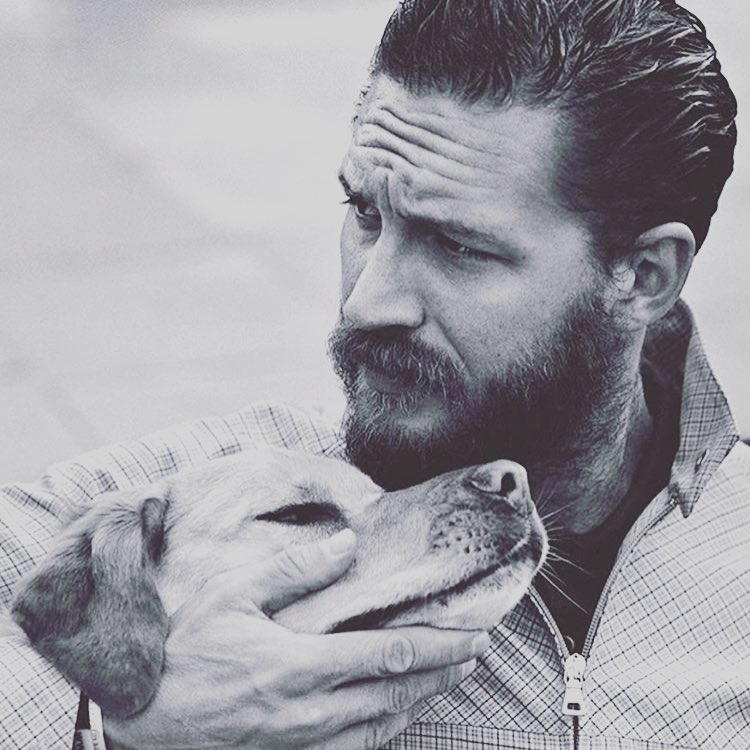 For more feel-good adoption stories, check out this foster-fail tale.