Meet Bolt and Keel @adventrapets, two rescues tearing down stereotypes with their kittycat claws. They're not afraid of water, courageously sailing across oceans and lakes, and they rarely catnap, scoffing at the apathetic couchpotato kitty who foolishly chases a laser pointer for fun.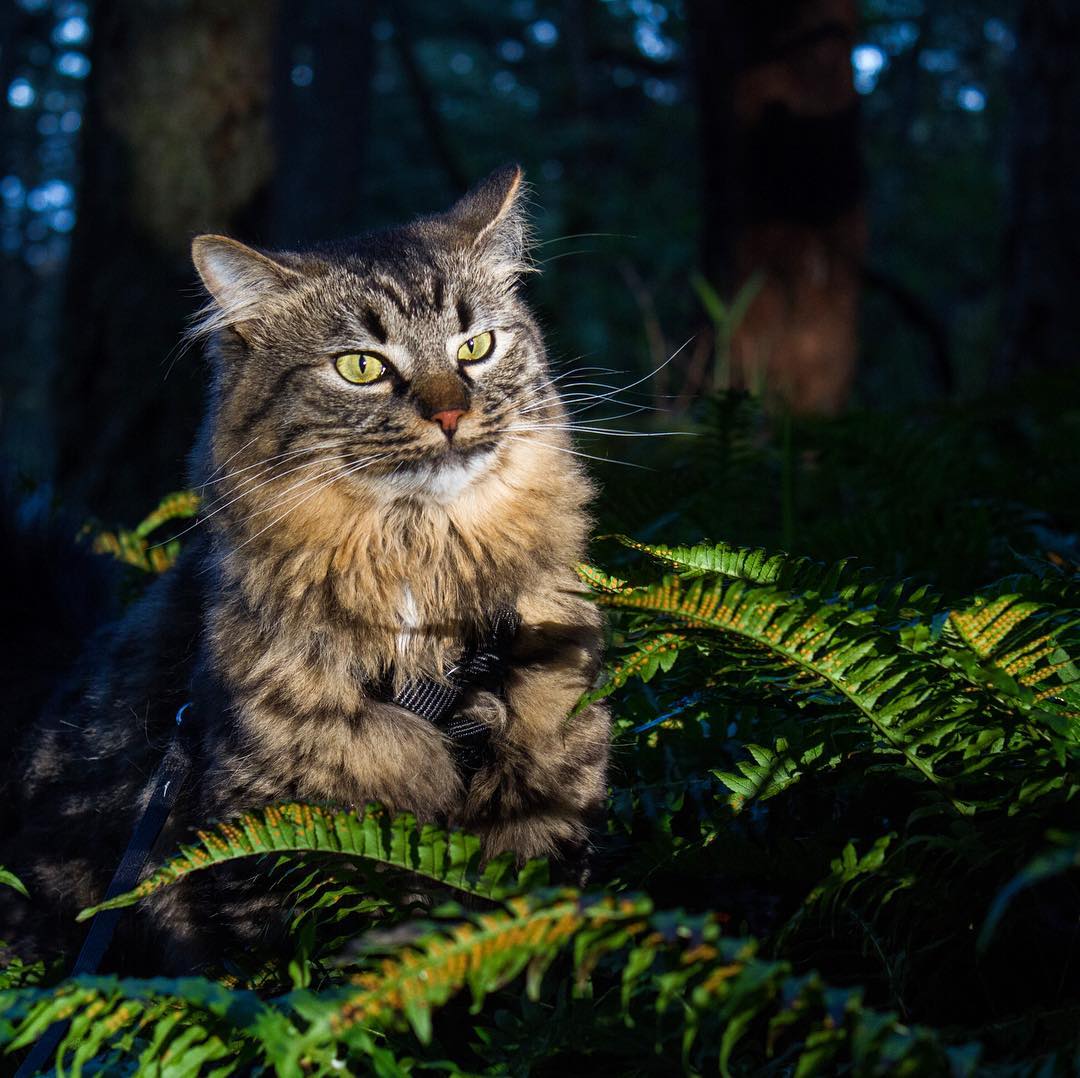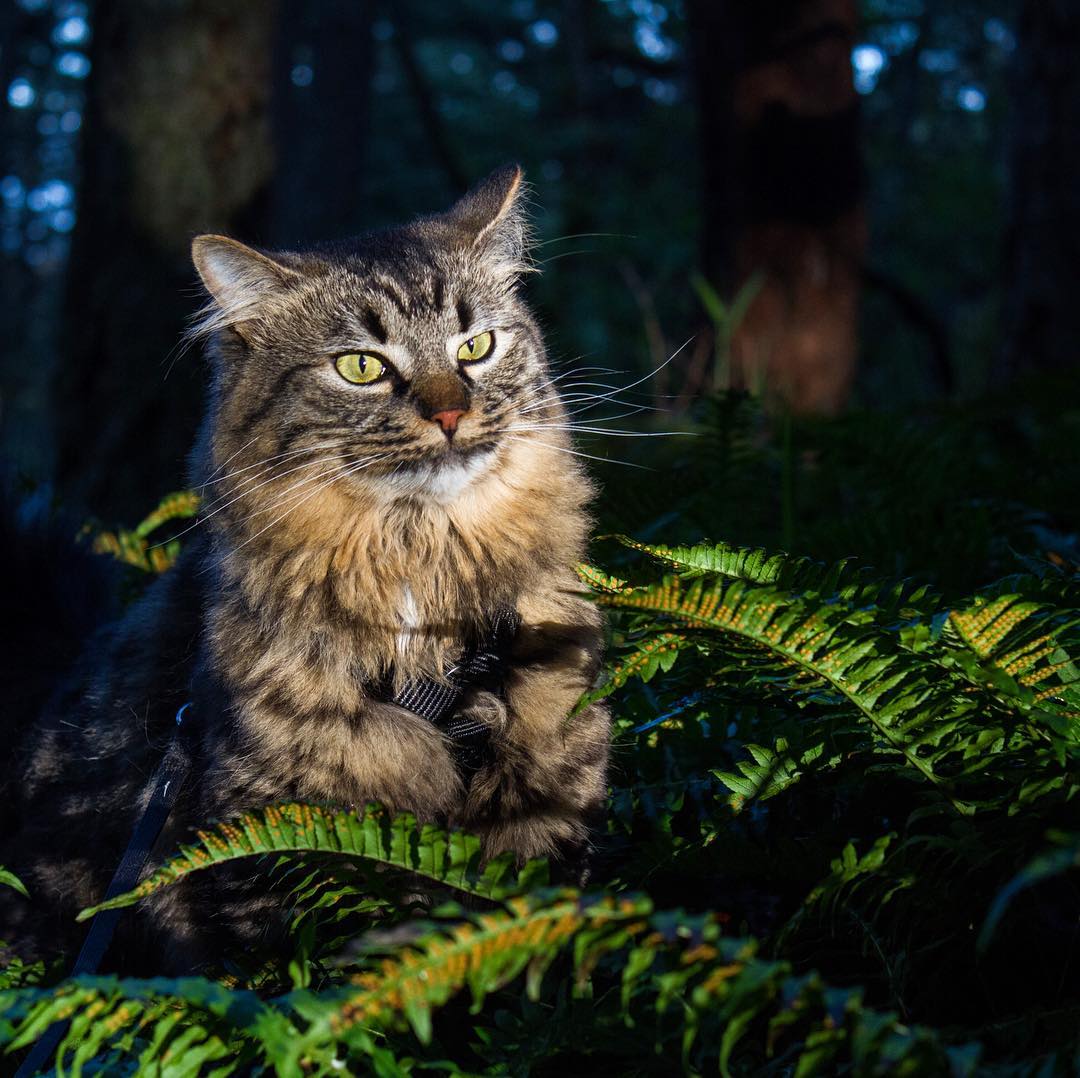 The kitty brothers were found abandoned behind a garbage bin in a Sooke, BC park by two women, Danielle and Kayleen. Originally, they're intention was to bring them to a shelter, however, finding it closed, the cats ended up accompanying them on a two day hike and the rest is history.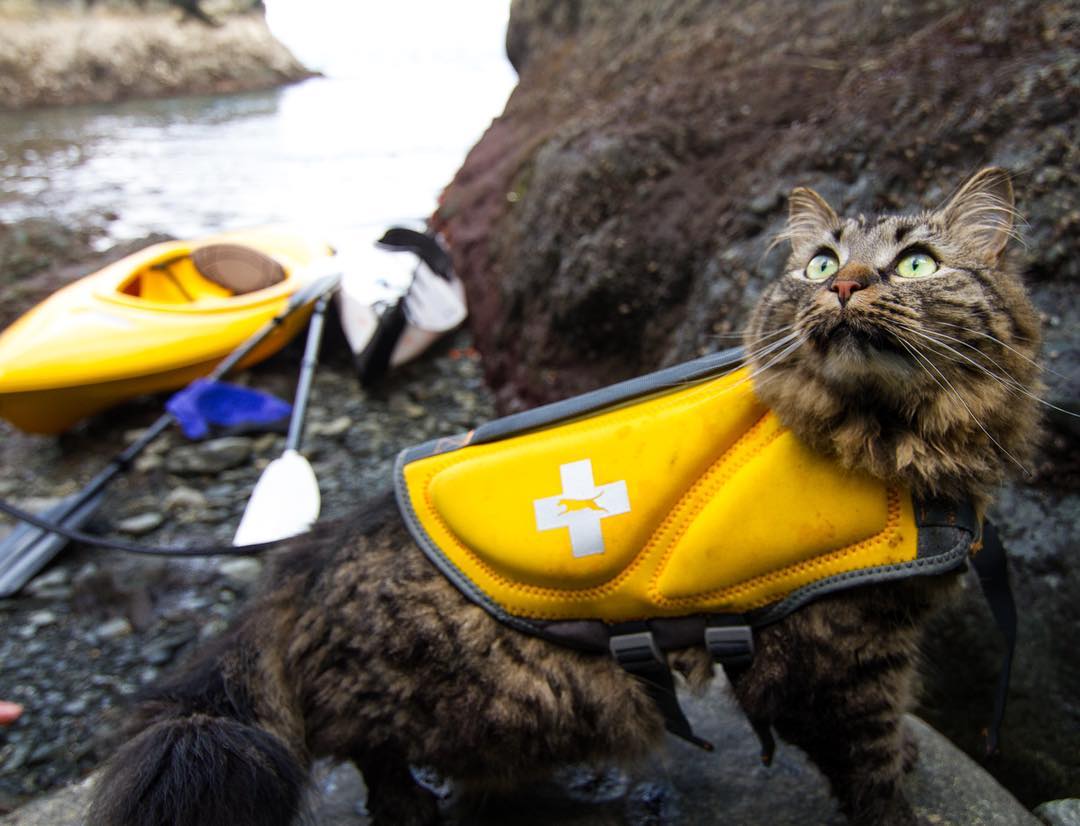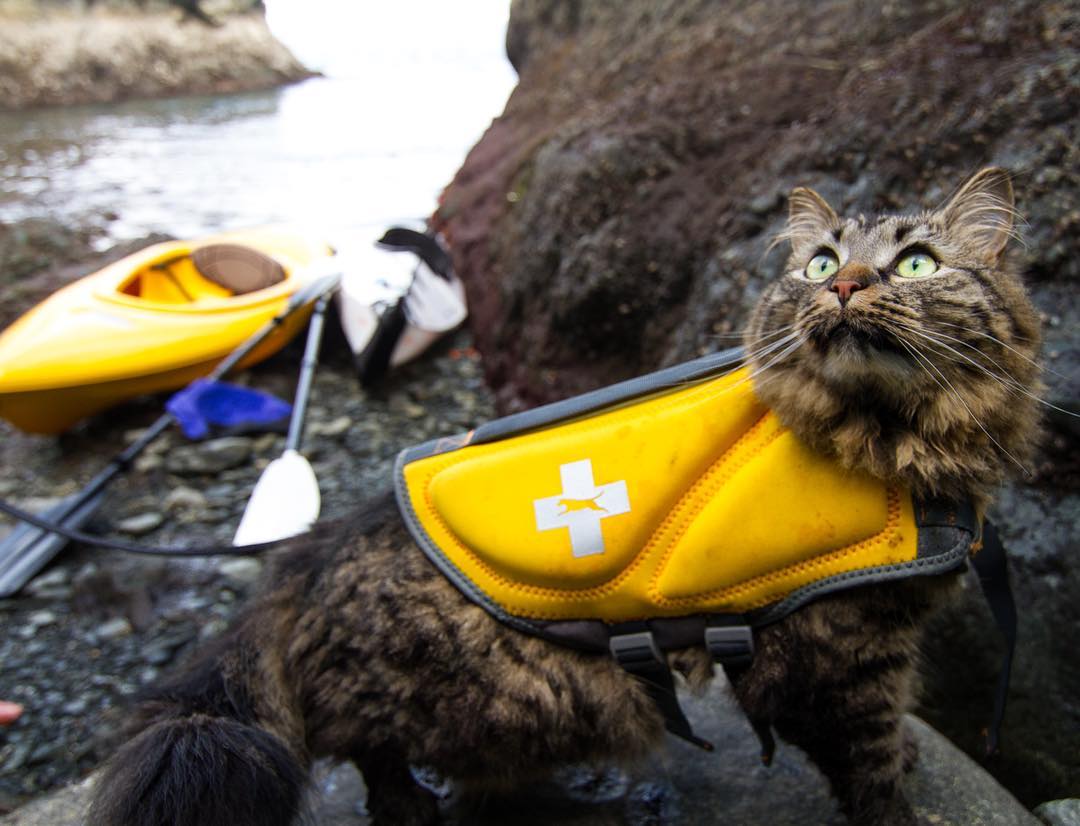 The kitties love to be outdoors, hiking through the coast of British Columbia, Canada. Their humans pack the cats up like little purritos and place them snugly in their backpacks, bringing them everywhere and anywhere.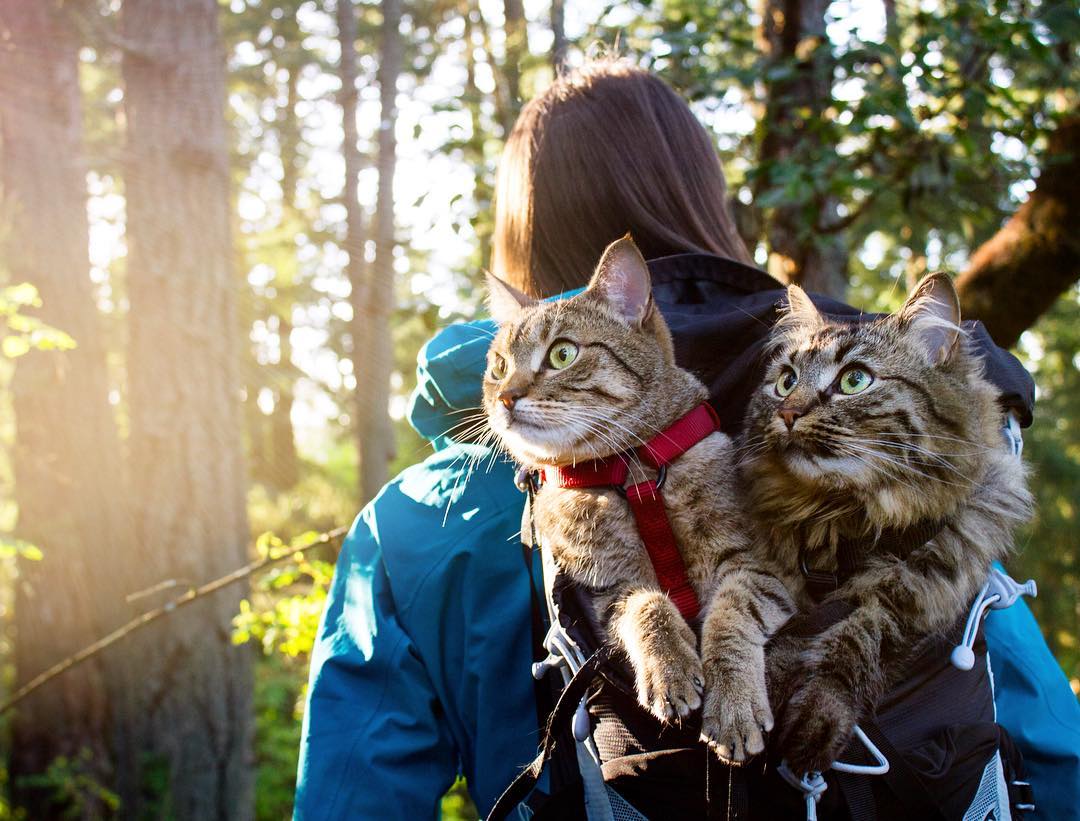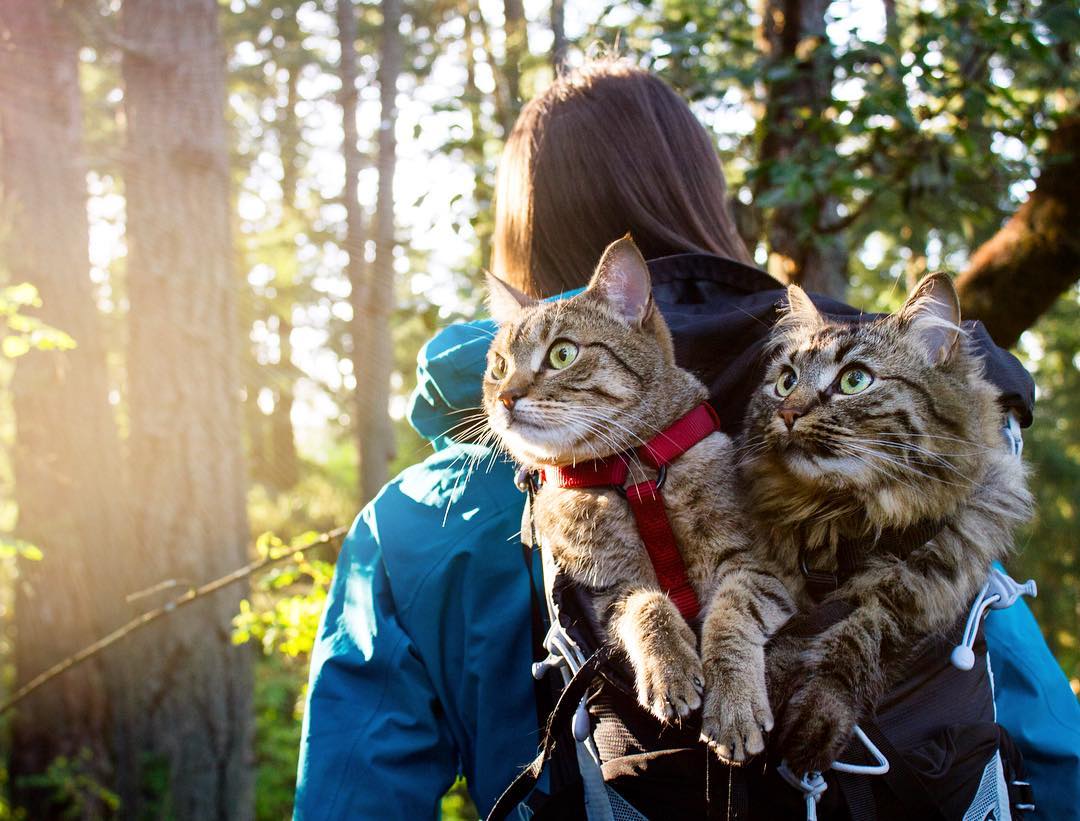 After being rescued, the cats quickly worked themselves into the family, proving to be worthy adventure companions. They happily sit in canoes, kayaks and backpacks, bound through snow and hike up treacherous mountainsides with their humans. Their Instagram feed provides the best of two worlds: well-shot nature photographs of Canadian wilderness, and cute cat pics.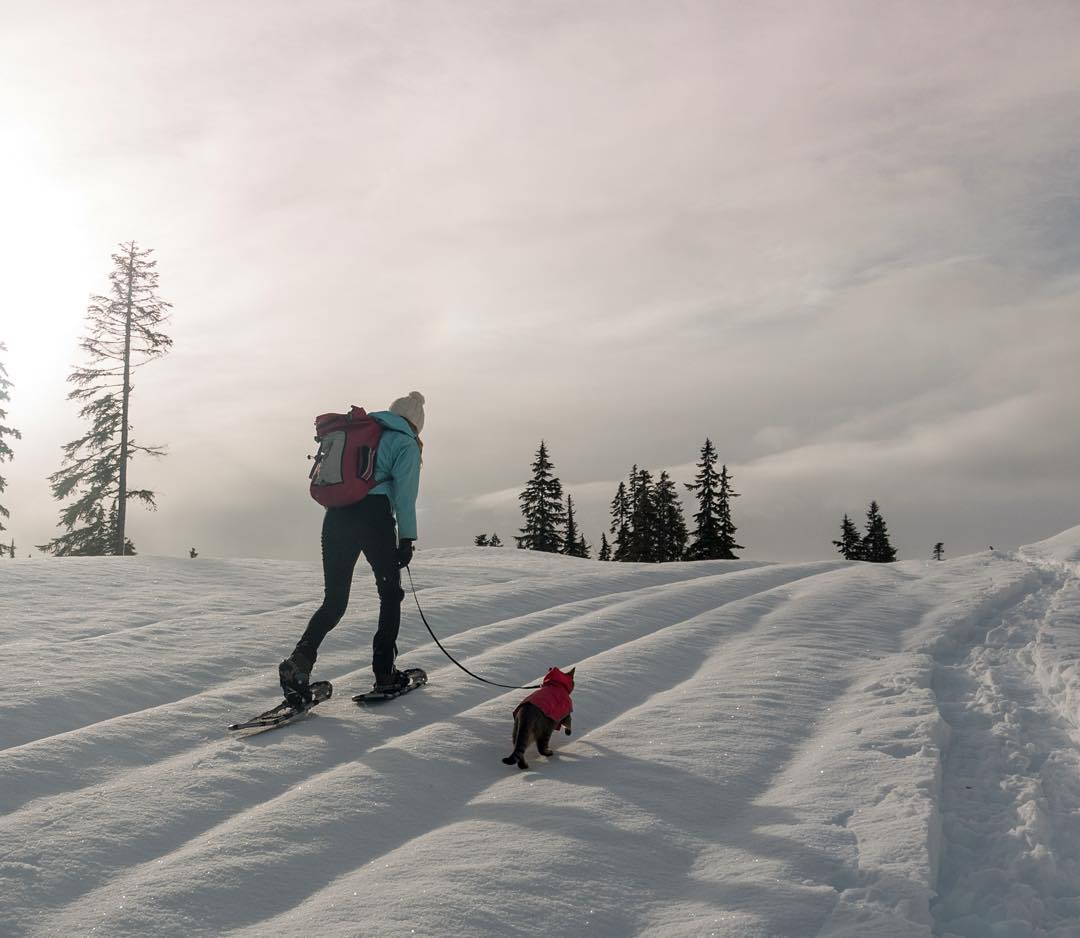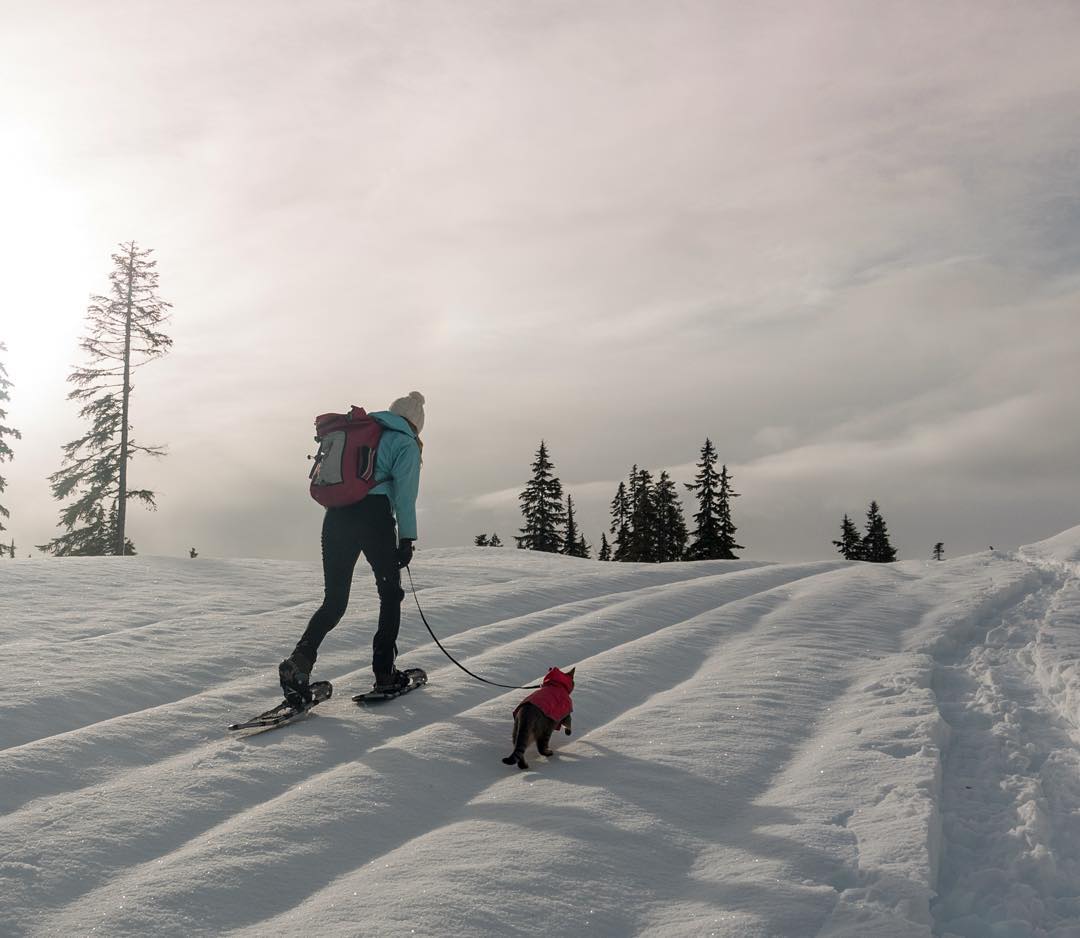 The ladies have created a blog online where they post advice for anyone wanting to train their "lazy, freeloading, hair shedding loaf" into an "adventurous meowtain lion". The girls describe the necessary steps to make sure your "boring housecat" stays comfortable throughout the process.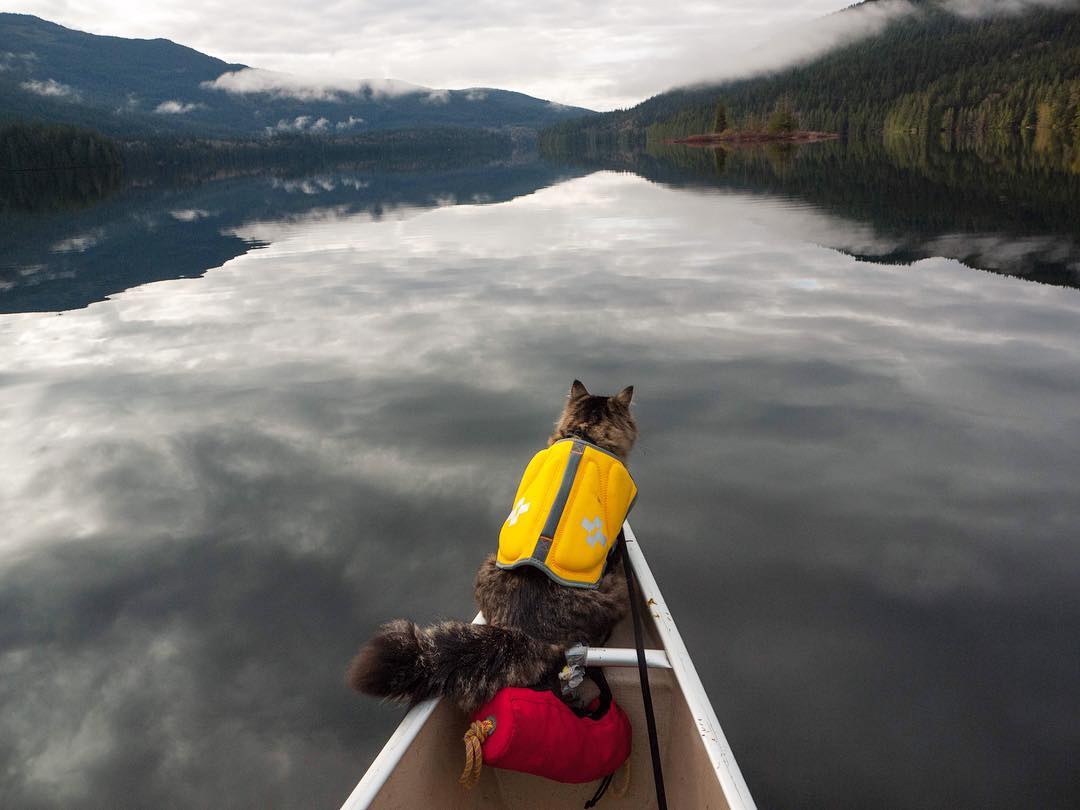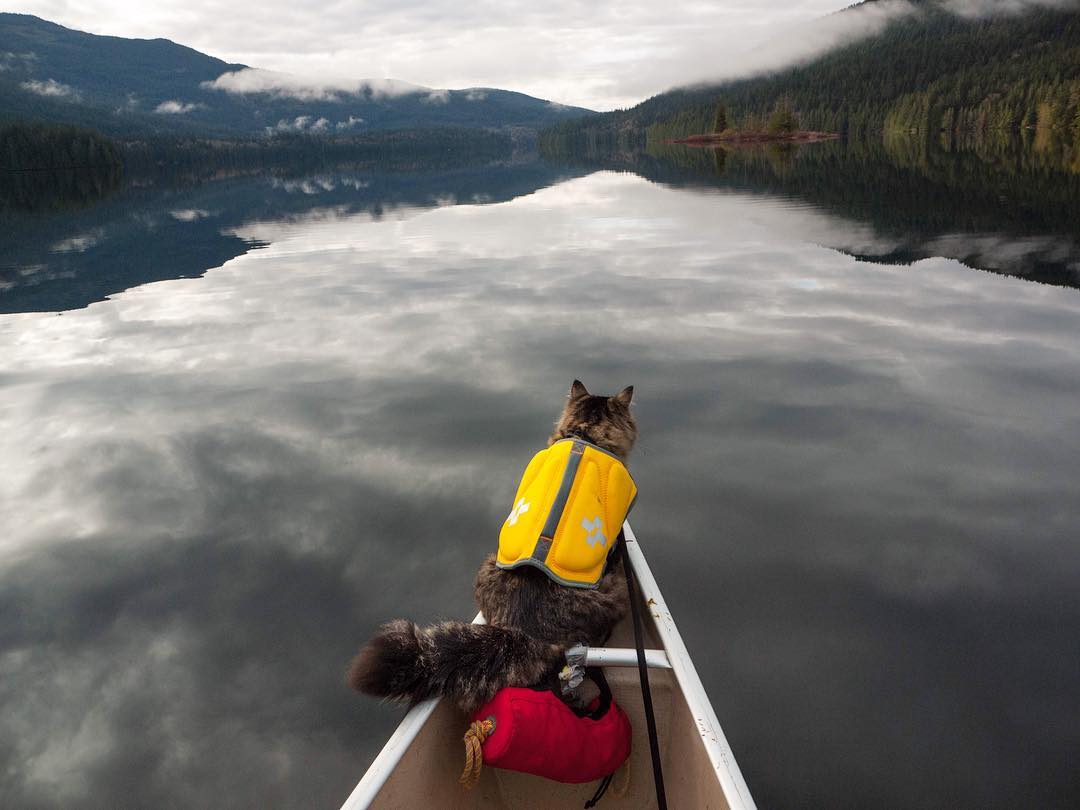 If the cute cat pics didn't convince you to follow @boltandkeel, then the giveaways might; on top of doing sponsored posts, they often have contests for top of the line adventure gear. They've also got a book deal, Bolt and Keel: The Wild Adventures of Two Rescued Cats which you can buy on Amazon after Oct 14 2017.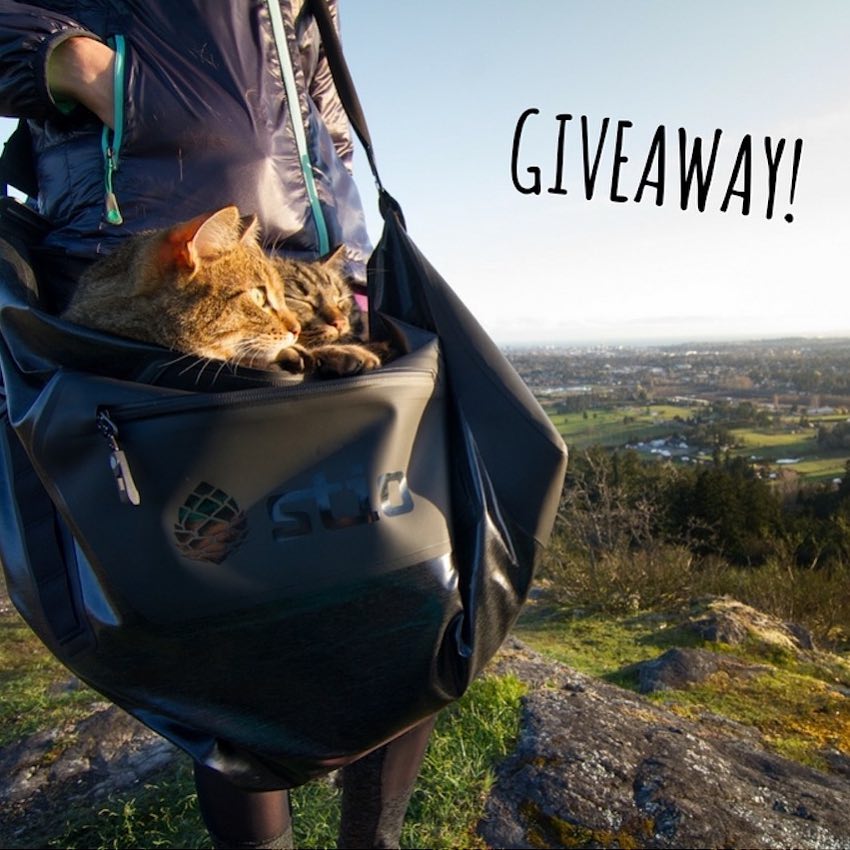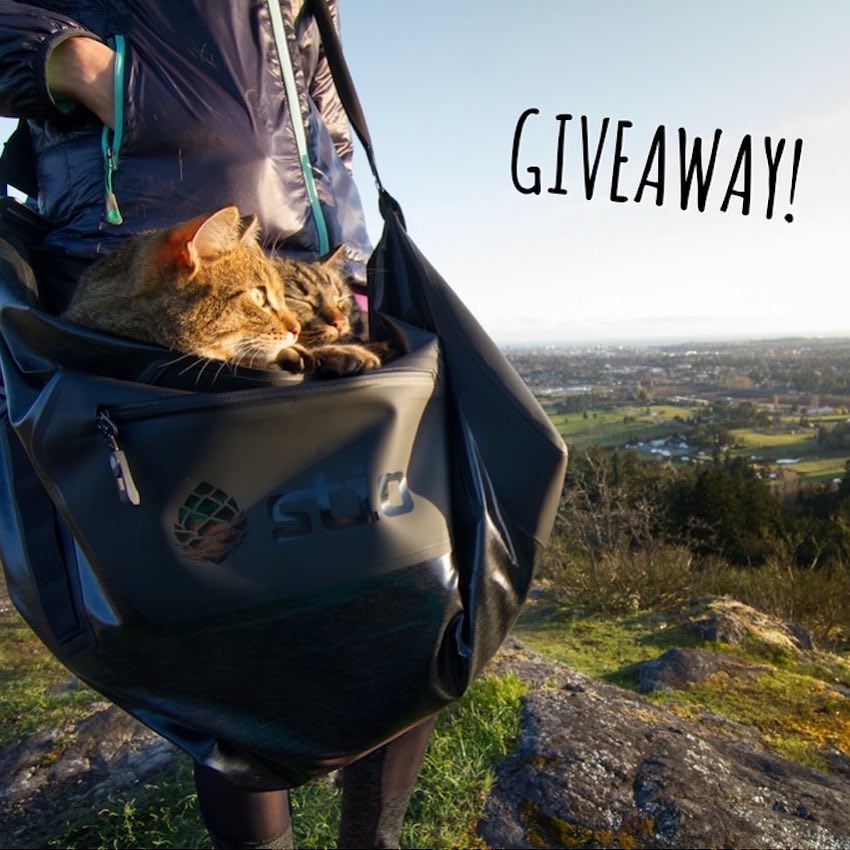 They're fiercely proud to be Canadians, embracing the beautiful BC nature every chance they get. They explore the coasts of BC, canoeing through the Gulf Islands and cruising through the Sunshine Coast; thankfully for us, they document every step of the way.