 No Pets (J. Cole)
J. Cole may have cast two dogs in one of his music videos, but he does not have any reported pets of his own.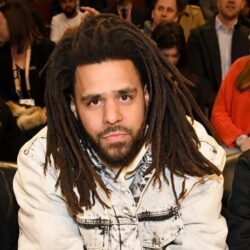 Birthday
January 28, 1985 (38)
Jermaine Cole, know as J. Cole, is an American rapper, singer, songwriter, and record producer. Cole is regarded as one of the most influential rappers of his generation. Born on a military base in Germany and raised in Fayetteville, North Carolina, Cole initially gained recognition as a rapper following the release of his debut mixtape, The Come Up, in early 2007. Intent on further pursuing a musical career, he went on to release two additional mixtapes, The Warm Up (2009) and Friday Night Lights (2010) both to critical acclaim, after signing to Jay-Z's Roc Nation imprint in 2009.