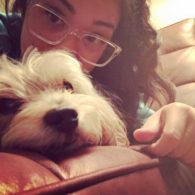 Ted (Dog)
Gina Rodriguez had a dog named Ted that passed away in March 2016. She shared a note with her fans:
"Hardest thing in the entire world was saying goodbye to my Ted today. I love you. I always will," Rodriguez, 31, wrote. "I'll never forget the joy you brought into my life, the journey we took together. You are my boy and mama will miss you. Not sure how to process or handle you not being around anymore. In complete shock hoping anything will make this better. I love you buddy. Forever."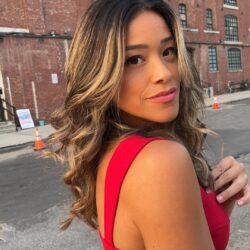 Birthday
July 30, 1984 (39)
Gina Rodriguez is an American actress. She gained popularity after securing a leading role as Jane Villanueva in The CW romantic dramedy series Jane the Virgin (2014–2019). The role earned her a Golden Globe Award in 2015. In addition to her role as Jane Villanueva, she also had starring roles in Deepwater Horizon (2016), Ferdinand (2017), Annihilation (2018), Miss Bala (2019), Someone Great (2019) and Scoob! (2020).