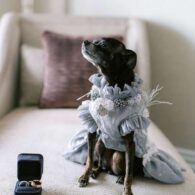 Blue Getty (Dog)
Blue Getty, born in 2015, is a rescue chihuahua and democrat, named after Blue Ivy Carter (daughter of Beyonce and Jay-Z) and Naomi Campbell.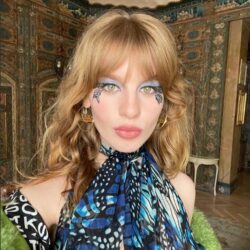 Birthday
December 20, 1994 (28)
Ivy Love Getty is an American model, blogger, artist, entrepreneur, and influencer. She's also an heiress to a fortune in the billions, thanks to being the great-granddaughter of oil tycoon J. Paul Getty, who was once considered the richest man in the world. She made headlines in November 2021 for her lavish wedding to photographer Tobias Engel.