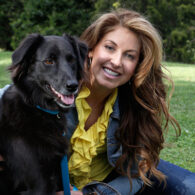 Dylan's Candy BarN Animal Foundation
Dylan's Candy BarN was created by Dylan Lauren, founder & CEO of Dylan's Candy Bar. She was inspired by her lifelong love of animals and avid desire to come to their aid. The foundation's mission is to help every animal find a home-sweet-home by hosting adoption events, highlighting the importance of spay/neuter in preventing overpopulation and euthanasia, sponsoring and granting funds to animal rescue programs and aiding animal-welfare organizations in ending animal cruelty.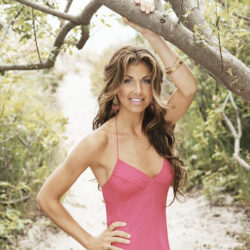 Birthday
May 9, 1974 (49)
Dylan Lauren is an American businesswoman. She is the daughter of American fashion designer Ralph Lauren, and the owner of New York City's Dylan's Candy Bar, which claims to be the "largest candy store in the world".
In 2010 Lauren released a book, "Dylan's Candy Bar: Unwrap Your Sweet Life." Source In December 2015, Dylan launched Dylan's Candy BarN, a granting foundation dedicated to supporting animal welfare organizations. In 2017, Dylan began starring as a judge on the ABC reality series The Toy Box.