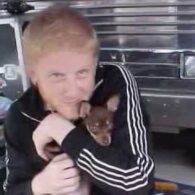 Dixie
Bob Bryar had a dog named Dixie. In 2009, Bob Bryar filed a lawsuit against Daniel Schaffer, known as the self-proclaimed "dog trainer to the stars", for the loss of his dog in his care. Daniel had claimed that a drunk driver struck his vehicle which led to the death of his dog. Dixie had been sent to Daniel for intense training to help the emotionally fragile, formerly abused rescue dog adjust to a new dog in the household. The lawsuit showed that Bob Bryer was unable to see his dog after the accident after Daniel informed him that Dixie had been 'cremated due to her condition'. After the accident Schaffer had failed to produce a police record documenting the crash, and he later changed the story that Dixie had passed away in her sleep. When questioned, Bob Bryer reported that he changed his story a third time according to the suit.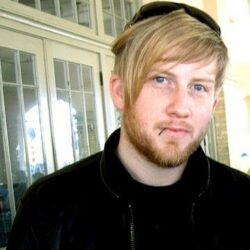 Birthday
December 31, 1979 (42)
Bob Bryar is a retired musician, sound engineer, and drummer of the rock band My Chemical Romance. He performed in the band from 2004 to 2010. Bob replacing former drummer Matt Pelissier after the second studio album Three Cheers for Sweet Revenge (2004). Bob Bryer later became a real estate agent and an active supporter of dog rescue charities and sanctuaries.