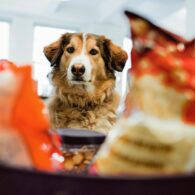 Raina Chan
Alex Chan has a dog named Raina Chan that he adopted in August 2012. Raina was a rescue from WAG, a local no-kill shelter in Whistler, Canada. She was rescued with the rest of her little at 1-week old which was too young to be separated from her mother. After some sleuthing from the volunteers, the team found the mom and brought her to the shelter to nurse the puppies. Shortly after, Raina was adopted and she lived a beautiful life with a mountain as her backyard.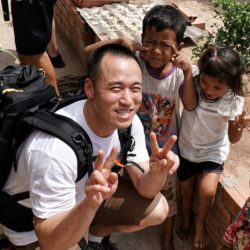 Birthday
April 19, 1982 (40)
Alex Chan is a Canadian entrepreneur and philanthropist. A serial entrepreneur and investor, he has founded many successful businesses over the past decades. His expertise ranges from online marketing to global acquisitions, and he is always on the lookout for the next big thing in tech.
After settling in Whistler, BC in 2010, Alex Chan started AntiSocial Solutions, a North American marketing agency that serviced national and global brands across the country. Through the business, Alex was able to support various charitable causes such as the Heart and Stroke Foundation, BC Children's Foundation, and overseas groups like the Cambodian Children's Fund. A few years later, AntiSocial Solutions secured it's name in Canada which led to an acquisition by Thinkingbox.
After receiving tragic news about his dog, Raina, he settled back into Whistler, Canada in 2022 to look after her.