 No Pets (Adam Waheed)
Adam Waheed does not have any reported pets.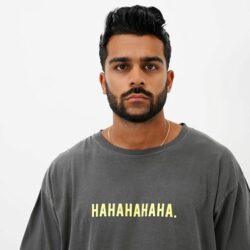 Birthday
October 29, 1992 (30)
Adam Waheed is an actor and Instagram personality based in Los Angeles, California. Known for his comedic skits, Waheed has received over a billion streams across the internet. As of October 2019, Waheed has garnered nearly 1.8 million followers on his Instagram account. His Popularity on social media has landed him major partnerships with brands such as T-Mobile, Old Spice, Adidas, VH1, and Lyft. Other internet content creators help him in making the short skits.