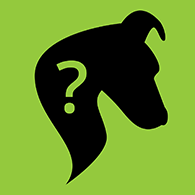 Dogs (Frances Bean Cobain)
Frances Bean Cobain does not currently have any reported pets but during 2012-2013, there were reports of Courtney Love having caused the death of her pets.
Frances Bean Cobain, born August 18, 1992, is an American visual artist and model. She is the only child of late Nirvana frontman Kurt Cobain and Hole frontwoman Courtney Love. Frances Cobain controls the publicity rights to her father's name and image.