Strut down the virtual red carpet and into our Reviews section, where we dish out the juiciest details on products and services worthy of your pet's star-studded life. Here, we go beyond the fluff and sniff out the best for both Hollywood A-listers and their four-legged co-stars. From diamond-studded collars to pet spas that even humans would envy, we've got the "paw-spectives" you crave. Want to know if a certain brand of kibble will make your pooch howl in delight or if that chic pet salon lives up to its Yelp reviews? We've got the scoop—no pooper scooper needed! So sit, stay, and paw through our in-depth reviews.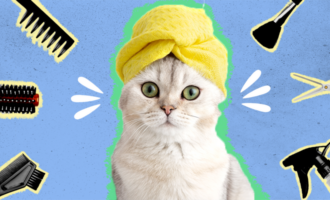 When it comes to cat grooming, there are two types of people: those who religiously brush their feline friends to perfection and those who think a few pats and belly rubs should suffice. If you're part of the first group or are considering leveling up your cat-parenting game, you've likely heard of the Furminator for Cats. This sleek and ergonomic grooming tool claims to be the Picasso of the pet care world—a masterpiece designed to tackle shedding like no other.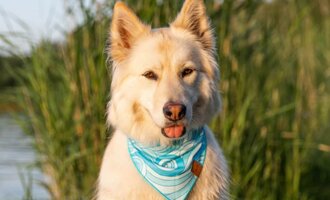 As a pet influencer, you are continually seeking out new collaborations, partnerships, and projects where you can continue to expand the reach of your popular sidekick. One website that has been getting a lot of attention is scarfandtail.com. However, with many customers and influencers questioning the legitimacy of the website, the team at CelebrityPets.net decided to conduct an investigation into the popular brand.