The Merrell Twins are a popular duo of identical twins, Vanessa and Veronica Merrell, who rose to fame through their various YouTube videos and vlogs. Born on August 6, 1996, the twins are best known for their entertaining and relatable content that covers a wide range of topics, including fashion, beauty, lifestyle, and challenges. They are also known for their acting careers, having appeared in several TV shows and movies. With a combined following of over 8 million subscribers on YouTube, the Merrell Twins have established themselves as one of the most popular content creators on the platform.
Merrell Twins
2 Results Found.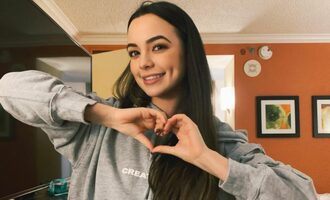 Vanessa Merrell is an actress known for her work on the CW Network's Jane the Virgin, MTV's Faking It, and The Standoff movie. She and her identical twin sister, Veronica Merrell, have three YouTube channels with more than 5.1 million subscribers and 1 billion views combined. They often produce and appear in videos for AwesomenessTV.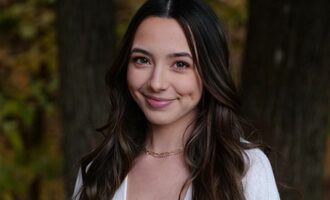 Veronica Merrell is an American YouTuber, actress, musician and singer. She was born on August 6, 1996 in Kansas City, Missouri. At 16 years old she moved to Los Angeles, California with her identical twin sister Vanessa Merrell.