With it more and more common for dogs to have their own iPhone, the market for dog apps keeps growing. With so many dog apps out there and from not having thumbs, it can be hard for your pup to pick out a winner. To help out, our canine consultants have approved our list of top 5 dog apps for 2017. And if you're concerned your dog is spending too much time glued to their screen, don't worry because we included a couple four-legged fitness tracker apps.
Whistle
Whistle is a new way to track your dog's location and activities. It a small tracking device you attach to your dog's collar and app for your phone. This device is waterproof and uses wifi, cellular, bluetooth and GPS to track your dog anywhere in the United States. It monitors your dog's active and rest periods, tracks their meals and treats, reminds you of their medication and more. It lets you setup "Safe Zones", which are wifi networks in areas you often have your dog, such as your home, office or dog-sitters, letting you know when they check in or out. Based on your dog's breed, weight and age, it can also recommend how much walking and physical activity they need to stay healthy.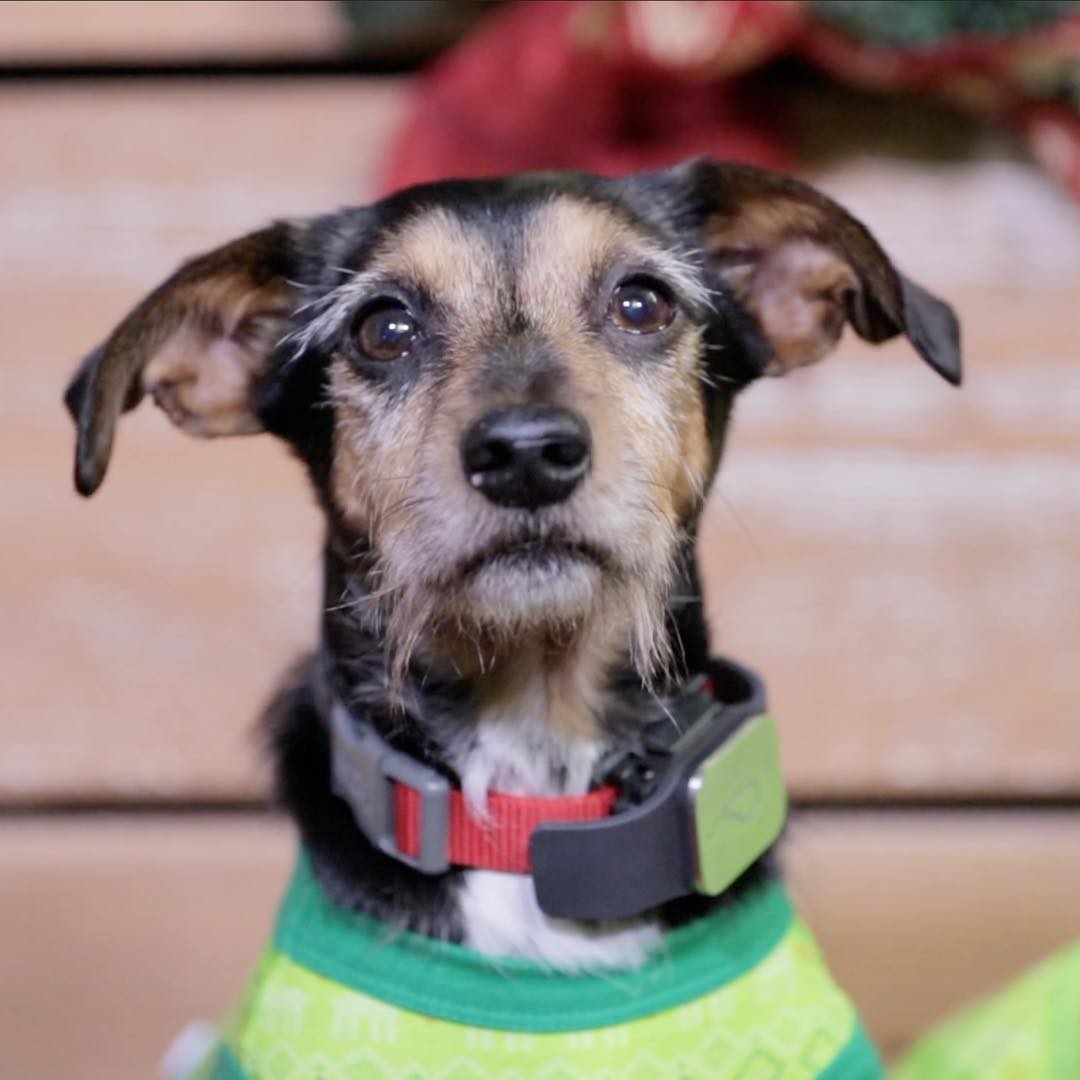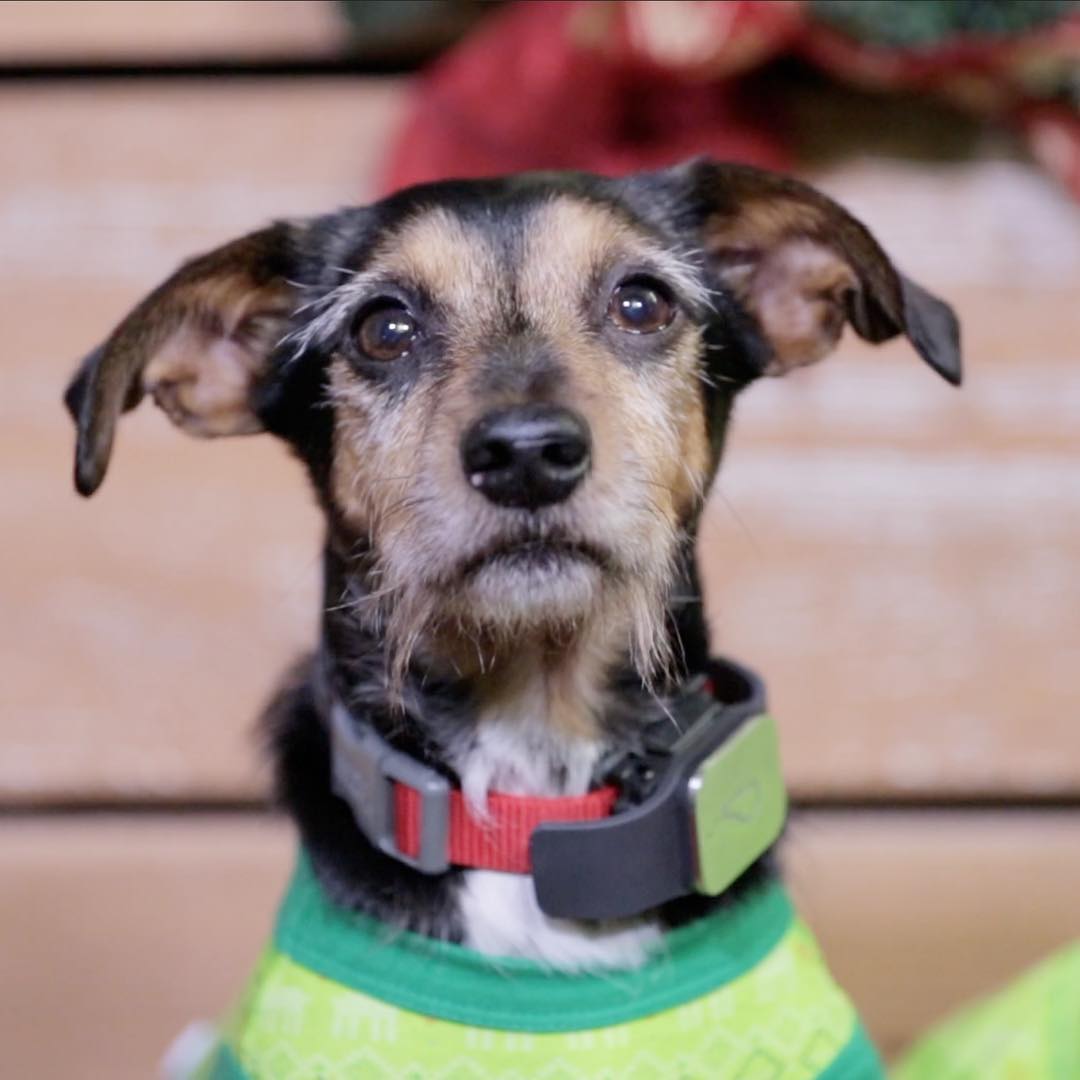 PetBot
PetBot is for dogs, cats or anyone that wants a treat and a selfie (we're looking at you, humans). This little wifi box is built with a camera, microphone, speaker and treat dispenser. Through the phone app, this lets you see and talk to your pet anytime. You can then remotely give them a treat and use the videos/photos to post directly to social media.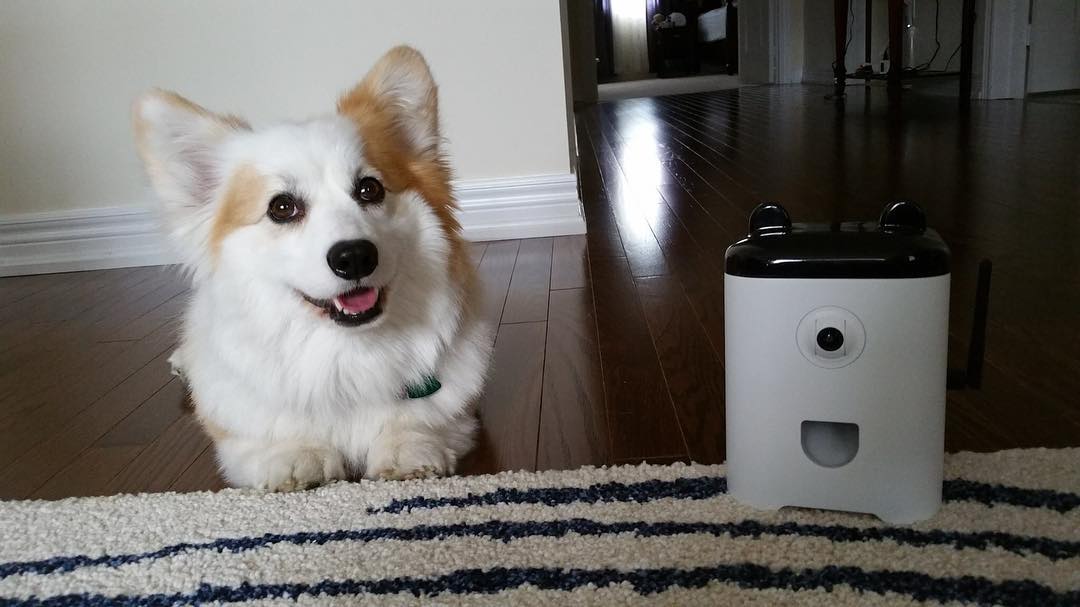 Wag!
Lets just get it over with and say this is the "Uber of Dog Walking", by connecting dog parents with dog walkers and sitters in their area. Through it you can hire people ready to walk you dog or be your dog-sitter. A GPS tag is attached to your dog, letting you and your dog Uber to track your dog's location and record their activity.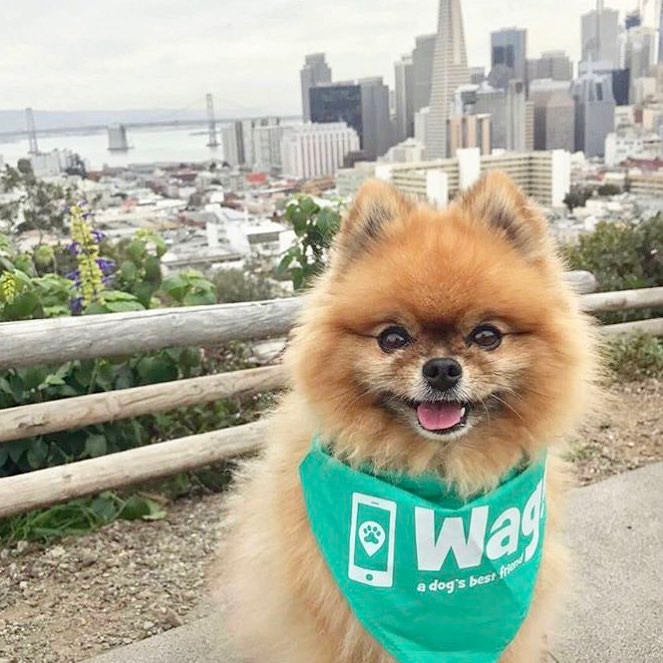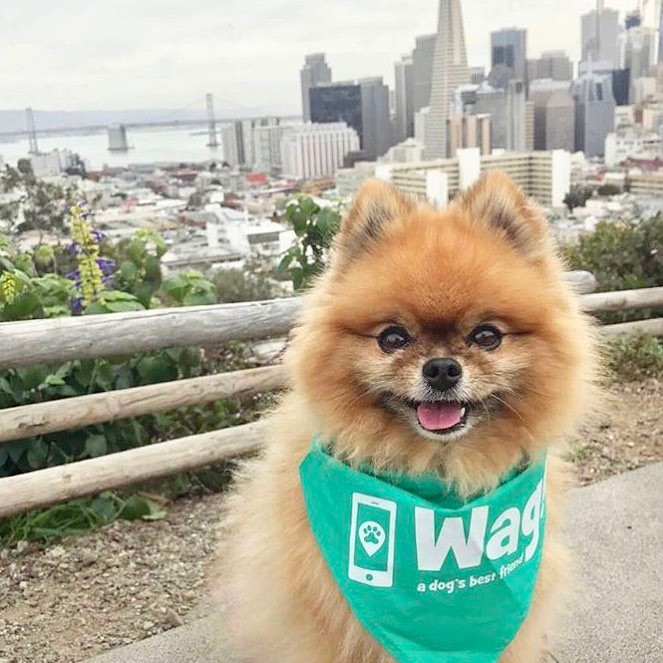 Fitbark
Here was has another animal tracker, but this time it's shaped like a doggy bone. It also tracks, monitors and records your dog's activity and sleep. You can use it to set health goals and compare the results to other dog's in your breed. It can help you keep your dog healthy, catch early signs of illness or discomfort and monitor medical issues.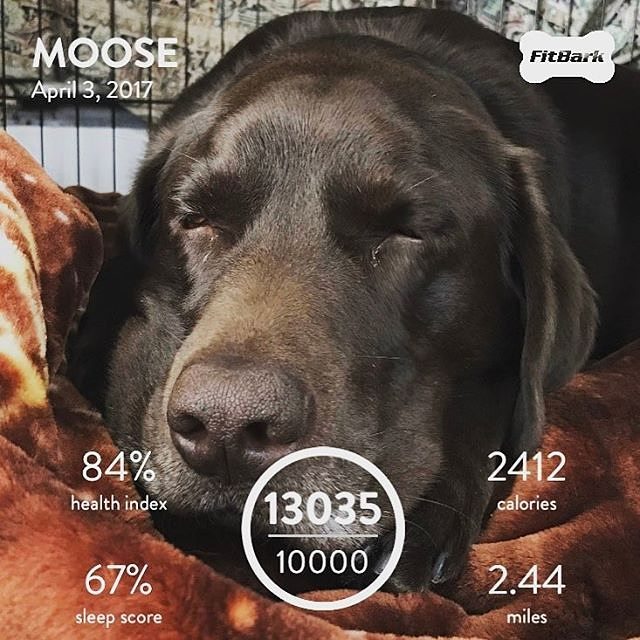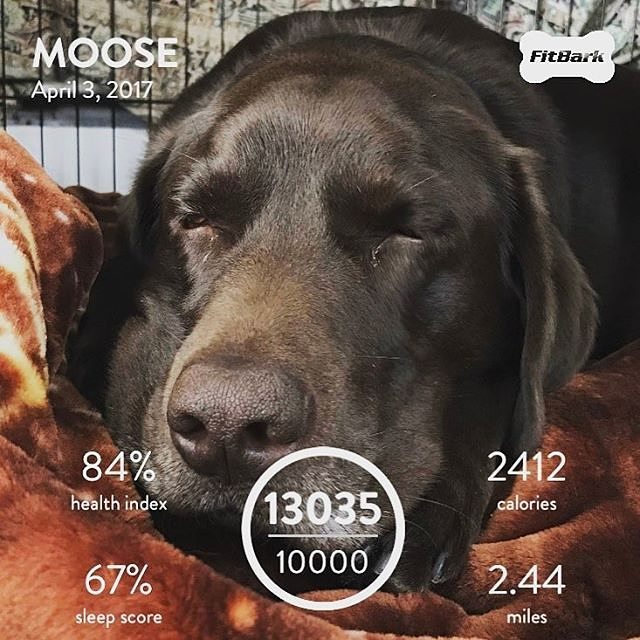 CleverPet
This app and gadget is also for cats or anyone who likes to play with their food. Designed by animal-loving neuroscientists, this gadget engages your pet's mind and keeps them entertained with puzzles. Using three light-up touch pads, it starts by randomly releasing a treat to attract your pet over. Next it starts lighting up and will release food when any button is touched. After they've learned they can get a treat, it will start releasing treats only when the correct light is touched. It then progresses to a series of light patterns. The app lets you change up the game, get live updates and track the progress. And you should prob get a second one to fill up with Skittles for yourself.
More In: