The Indiana Fort Wayne Children's Zoo
A young giraffe named Thabisa escaped from her enclosure and lead the staff on a wild giraffe-chase. She frolicked around the zoo's parking lot for a few hours before deciding it was too boring. Thabisa eventually returned to her barn on her own.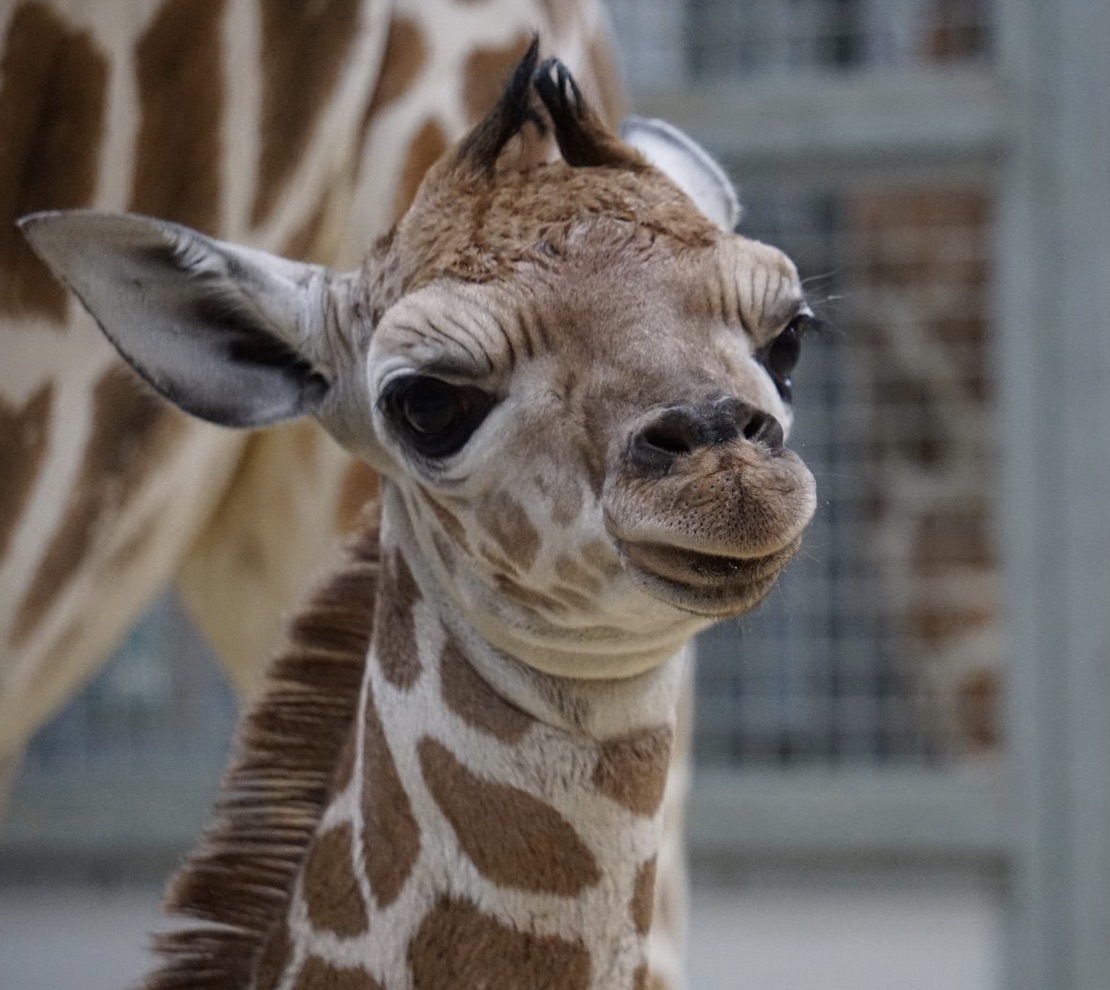 Workers tried to herd Thabisa back into her enclosure with large sheets and brooms, but she outran them. To be honest, we wouldn't want to stand in the way of a thousand pound, playful giraffe holding only a straw broom.
Damn. Girl's got legs for days.
The zoo posted on Twitter Monday afternoon, "It was a zoo here today (pun intended), but we are happy to report that Thabisa is safe and sound."
Our youngest giraffe Thabisa is taking a rest after her exciting day yesterday (shenanigans are exhausting!). She will remain behind the scenes with mom for now. pic.twitter.com/lj1EiciGBg

— Fort Wayne Kid's Zoo (@fwkidszoo) April 24, 2018
For more zoo stories, check out this feisty Aardvark!